LEAN Living - Adults
Image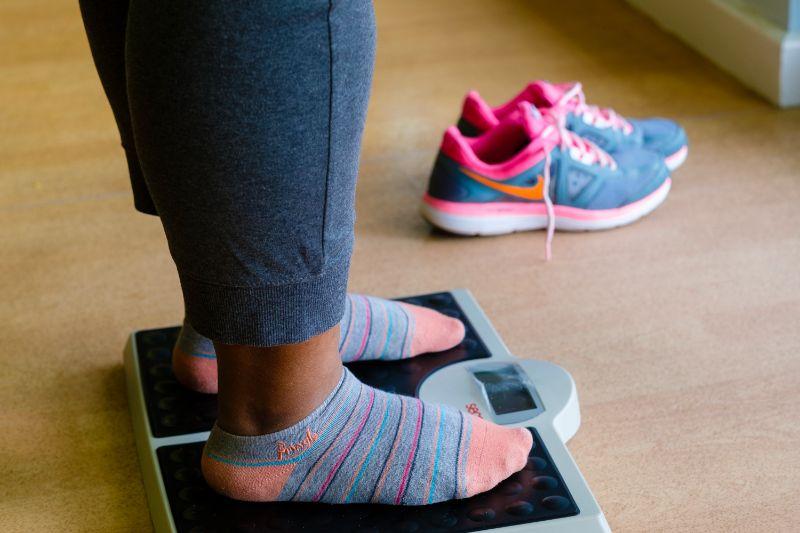 LEAN (Learning, Exercise and Nutrition) Living is our free programme for people aged 16 and over, living in Barking and Dagenham and with a BMI of 25 or more.  This programme has been designed by a group of highly experienced nutrition, psychology, physiology and health and fitness experts. It has shown to be effective in helping people lose weight and keep it off.
Whatever the reasons you might have to lose weight, improve your health or reduce your risk of obesity-related conditions like Type 2 diabetes, coronary heart disease and some cancers, our free course Lean Living programme will help you to achieve and maintain a healthy weight.
There are 12-week programmes, six-week programmes and a rolling programme where our expert healthy lifestyle coaches will welcome and guide you through five key areas of the weight loss programme(Getting the balance right, The fullness factor, Retraining your appetite, Getting Active, Skills for weight management) and also you will meet people of the same like minds. These programmes are also currently delivered online and over the phone at different times during the week.
We will help you achieve and maintain a healthy weight by providing you with free access to exercise classes, nutrition information, gyms, health walks and provide you a discount to the borough's leisure centres.
Programme details
LEAN Living Programme - April to June 2023 (288KB)
| Week | 12 week programme topics | 8 week programme topics |
| --- | --- | --- |
| 1 | Key to Healthy Eating | Goal setting and motivation |
| 2 | Get your HR up | Sugars and fats |
| 3 | Food is fuel | Food groups and exercise |
| 4 | What are your external triggers? | Eating patterns and the importance of breakfast and water |
| 5 | Build your strength | Triggers and rewards |
| 6 | Breakfast benefits  | Physical activity |
| 7 | Fats under the spotlight | Dining out and setbacks |
| 8 | Understand your internal triggers | Programme recap and looking ahead |
| 9 | Make every day active |   |
| 10 | Make meals matter |   |
| 11 | Sugars under the spotlight |   |
| 12 | Eat out and party |   |
Testimonials about the Lean Living Programme
Brian: "The programme as been such an eye opener when it comes to me losing weight. With the information given each week and applied, I now know what food groups should be on my plate, I have learnt how to apply portion control and I also incorporated exercising into my daily life and just by doing this simple things, the weight is coming off and also have made new friends during the session."
You could also download and follow the NHS Better Health plan. This is a free 12-week weight loss plan.