Overview
Get FREE local support with exercising, eating healthy and stopping smoking.  Do you know your heart age?  Check it at NHS - What's your heart age? and take action and sign up to our free programmes.
Image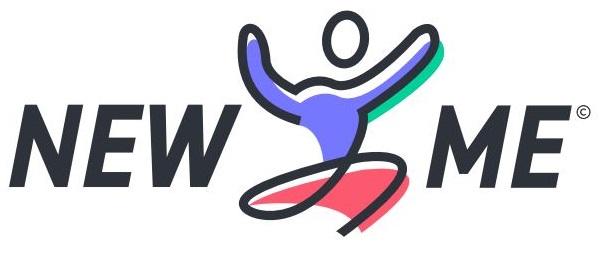 NewMe is a free local healthy living service designed by experts to support local residents to start and maintain a healthy lifestyle.
Starting and maintaining a healthy lifestyle is not easy especially in our busy lives. But we are here to support you to make the right choices when it comes to your health.
Today is your day! Start now by making small but effective changes to your lifestyle. Let's start the journey to a healthier you and a healthier Barking and Dagenham.
For more information, contact the NewMe Healthy Lifestyles team on:
020 8724 8018
Why not stay in the loop by following us on twitter @LBBDCCs