A-Level Results Day 2021: Second year of no exams as Barking and Dagenham students celebrate their grades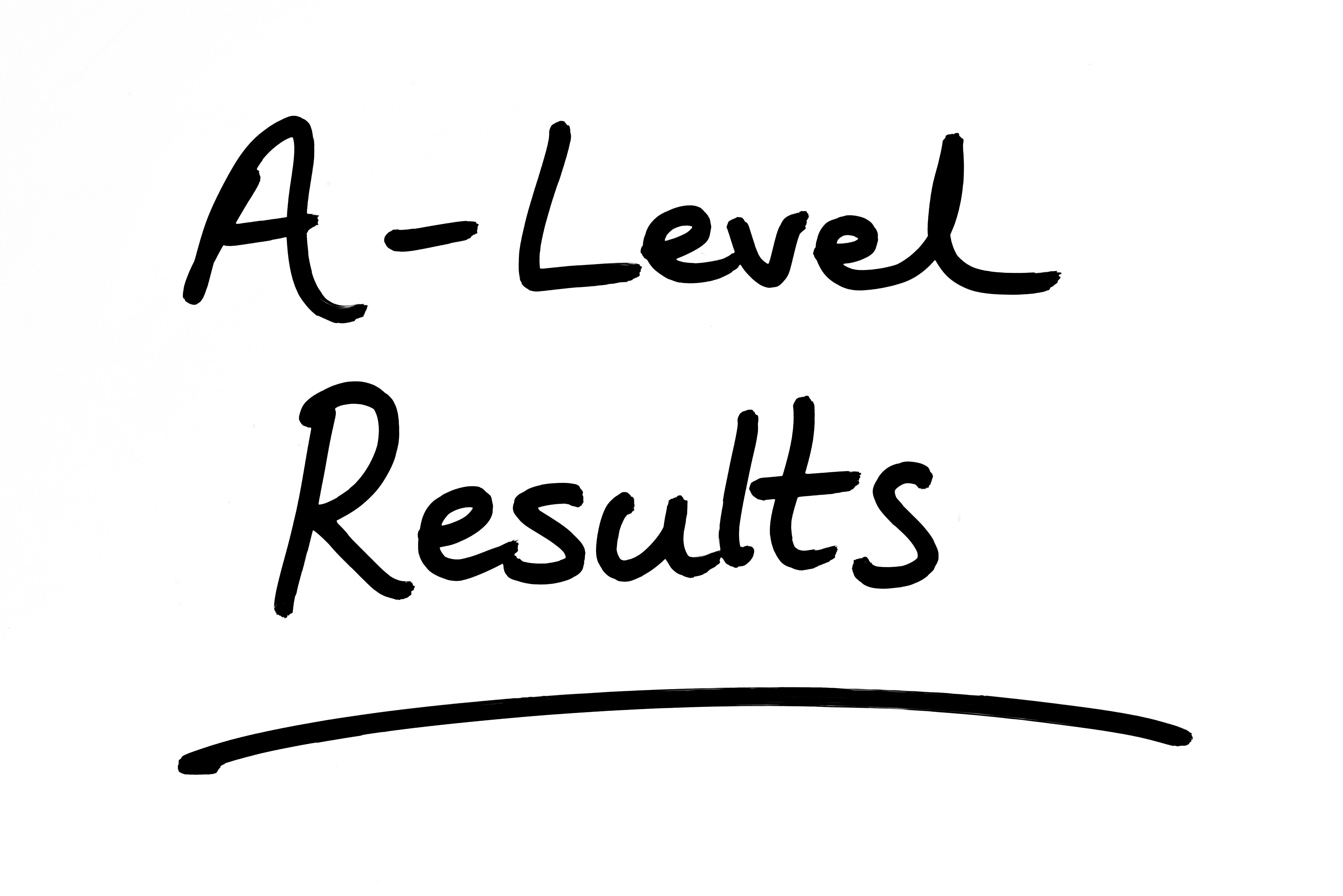 There have been celebrations across Barking and Dagenham today as students picked up their A-Level results, after exams were cancelled for a second year due to the coronavirus pandemic.
Students in the borough achieved some of the top grades in the country, with young people securing places to further their studies at some of the most prestigious universities in the world such as Oxford, Cambridge, London School of Economics, and Imperial College London.
A number of students have also achieved places on lucrative apprenticeship programmes with multi-national organisations such as Amazon, JP Morgan, Goldman Sachs, and BT.
Among the students celebrating today is All Saints Catholic School student Simson Vinson, who achieved an impressive four A* grades – the highest grade possible – in mathematics, further maths, biology, and chemistry.
Fellow pupils Keeane King and Benedict Okungbowa both scored three straight A* grades in their respective subjects, while Abigail Anson earned two A*s and a B, and Louie Gunn achieved an A* and two As.
An apprenticeship with tech giant Microsoft awaits Adesewa Adetoro after she secured an A* in chemistry and physics, and an A in mathematics.
There was similar success from pupils at Robert Clack, where more than 125 students had been accepted into university, among them is Muhammad Mujahid Ahmed and Martin Zapryanov, who both achieved two A*s and an A in their respective subjects. 
This year teachers decided the grades based on a pupil's mock exam results, coursework, and in-class assessments, with exam boards carrying out sample quality assurance checks at all schools to address any concerns about results.
Over at Barking Abbey, an incredible 20 students secured sporting scholarships to universities in America, with over 150 pupils going to university to study a wide range of subjects from medicine and mathematics to computer science and economics.
Further success was celebrated at other sixth forms across the borough with pupils from Sydney Russell, Elutec, Warren, Eastbrook, and Riverside also securing places at some of the country's most prestigious universities.
Today was also the day for students to collect their vocational BTEC results, with six pupils from Jo Richardson Community School celebrating a triple distinction – the highest score possible – in BTEC business and CTEC health and social care.
Eastbury Community School students had another stellar year, with two students off to Oxbridge and another two off to study Economics at the London School of Economics and University College London, another pupil was accepted onto a prestigious Project Management apprenticeship course with Virgin Media.
Many students from across the borough had to collect their results online rather than in-person due to Covid-19 restrictions.
Councillor Evelyn Carpenter, Cabinet Member for Educational Attainment and School Improvement, said: "Hearing some of the challenges students, teachers, and families have faced just to get to today is simply remarkable, and so hearing the success stories and the exciting opportunities that lay ahead for many of our talented young people makes today all the more special.
"We're extremely proud of everyone's hard work and effort, and we would like to wish all our young people the very best in their future, whether they are going on to further studies, undertaking an apprenticeship or moving into paid employment."
It is the second time results have been affected by the coronavirus pandemic and, like last year, the Department for Education is not publishing a performance league table, meaning there will be no published figures for any school or borough-wide result.
Roger Leighton, the ASCL headteacher association representative for the borough, said: "Congratulations are in order to all those students - supported by staff and parents - who have worked so hard to achieve an impressive set of A-Level results in the midst of the most challenging circumstances.
Schools have worked incredibly hard to ensure that the grades awarded are based on hard assessment evidence, subject to multiple layers of moderation. Students - and the community at large - should therefore have confidence that this year's grades are a fair reflection of ability and effort.
Another year of success for pupils of the borough comes after nine out of 10 Barking and Dagenham schools were rated good to outstanding by Ofsted.
David Dickson, chair of the Barking and Dagenham headteachers group and Executive Headteacher of Eastbury school, said: "Congratulations to all students for their hard work and determination in securing some fantastic career pathways.
"This year students have had to face the most challenging and difficult circumstances since the second world war. Not only have they achieved great results, but they have shown they great resilience and become highly adaptable, flexible and independent learners."