A reminder of the traffic disruption in Rainham Road South – from Dagenham Road to the junction of Reede Road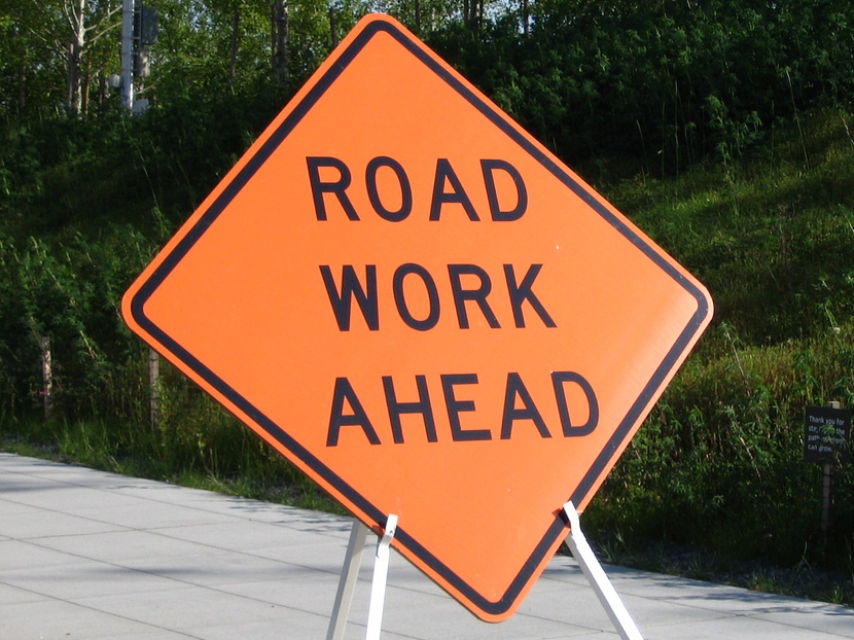 There continues to be traffic disruption due to mains replacement work being carried out along Rainham Road South, starting from the junction of Reede Road to the junction of Dagenham Road.
These works have now progressed to Rainham Road South junction of Dagenham Road and as such, additional delays are expected at this junction for the next three weeks.
Advance warning signs have been put up to inform of the disruption. Drivers should avoid the area or choose an alternative route where possible.