Anonymous tip off shuts down Dagenham brothel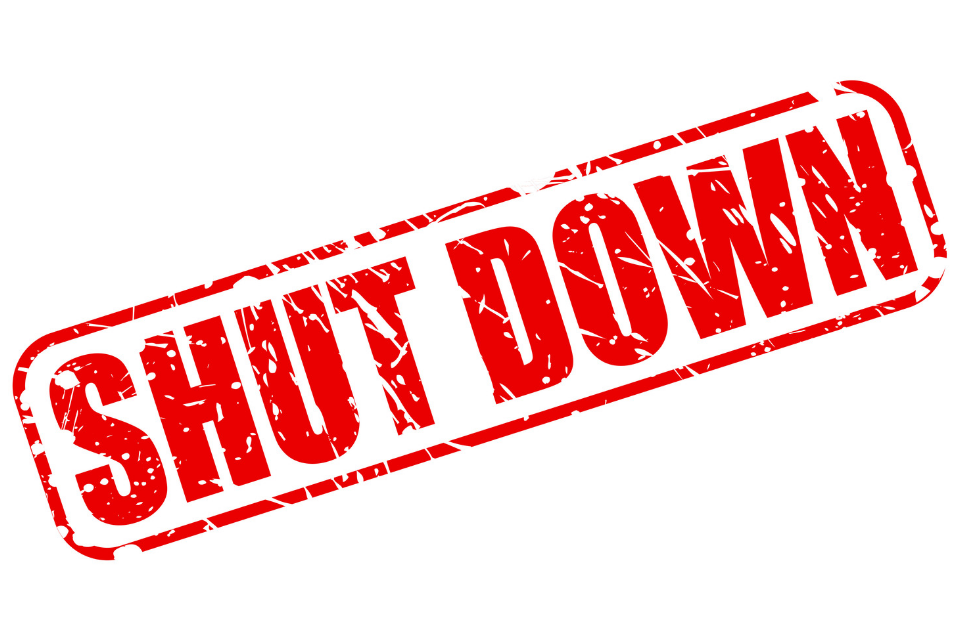 A vigilant resident has played a huge part in helping to shut down the activities of an illegal brothel operating in Beverley Road, Dagenham.
Enforcement Officers from the council and the Police gained access to the property last week, 7 November, following a report from a concerned resident that they had seen men entering the property all times, night and day, a woman exposing herself and finding used condoms outside the property.
In addition, officers spoke to two females on the premises who were questioned under caution and admitted to using the property as a brothel. Both women were told by police to close it down immediately and notified that the property will be monitored regularly.
Andy Opie, Operational Director for Enforcement and Community Safety said: "This is another step in our campaign to clean-up the borough. We will not accept people setting up and running illegal establishments in Barking and Dagenham and we will continue to clamp down on them, and where necessary prosecute.
"I would like to thank the resident for bringing this to our attention and encourage others to do so anonymously. We need your help to spot incidents like these so we can investigate and where possible enforce and prosecute the perpetrators."
Officers will continue their investigation and the landlord will be formally interviewed and any offences identified will be prosecuted.
Residents who have any concerns about any such illegal activities should please contact the council in confidence on 020 8215 3000.