Another business closed down by east London council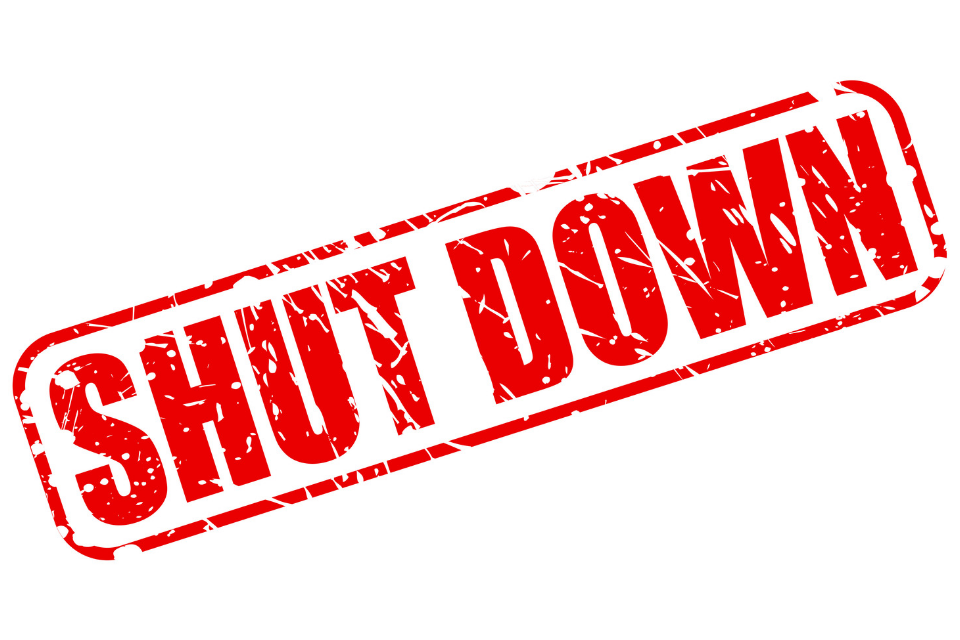 Barking and Dagenham Council are taking no prisoners when it comes following social distancing rules as another business has been closed down. 
As of today, Friday 28 August, QQ Bar & Grill of Becontree Avenue, Dagenham will be forced to close its doors from 8pm and must remain shut until 8pm on Friday 4 September.
The action has been taken after the council received a number of complaints about the bar from local residents and following a visit from council enforcement officers, they were concerned about the risk to public health.
During the visit, officers witnessed 50-60 people in the venue with no social distancing. Tables were laid out, but less than one metre apart, crowds of people were standing at the bar consuming alcohol and groups were playing pool.
While at the venue, officers also spoke to the licensee, Mr Kuku and asked to see the track and trace system, but unfortunately, he confirmed there wasn't one in place.
Councillor Margaret Mullane, Cabinet Member for Enforcement and Community Safety said: "We made it very clear earlier this month that we will not stand for businesses putting profit before people.
"We will continue to monitor all businesses and if we catch them not following the social distancing rules, we will act and close them down."
On review, officers believe that the venue could only hold 30 people at a push, tables should be removed to ensure safe distancing and the pool table shouldn't be played.