Applications invited for local people to consider a career in local government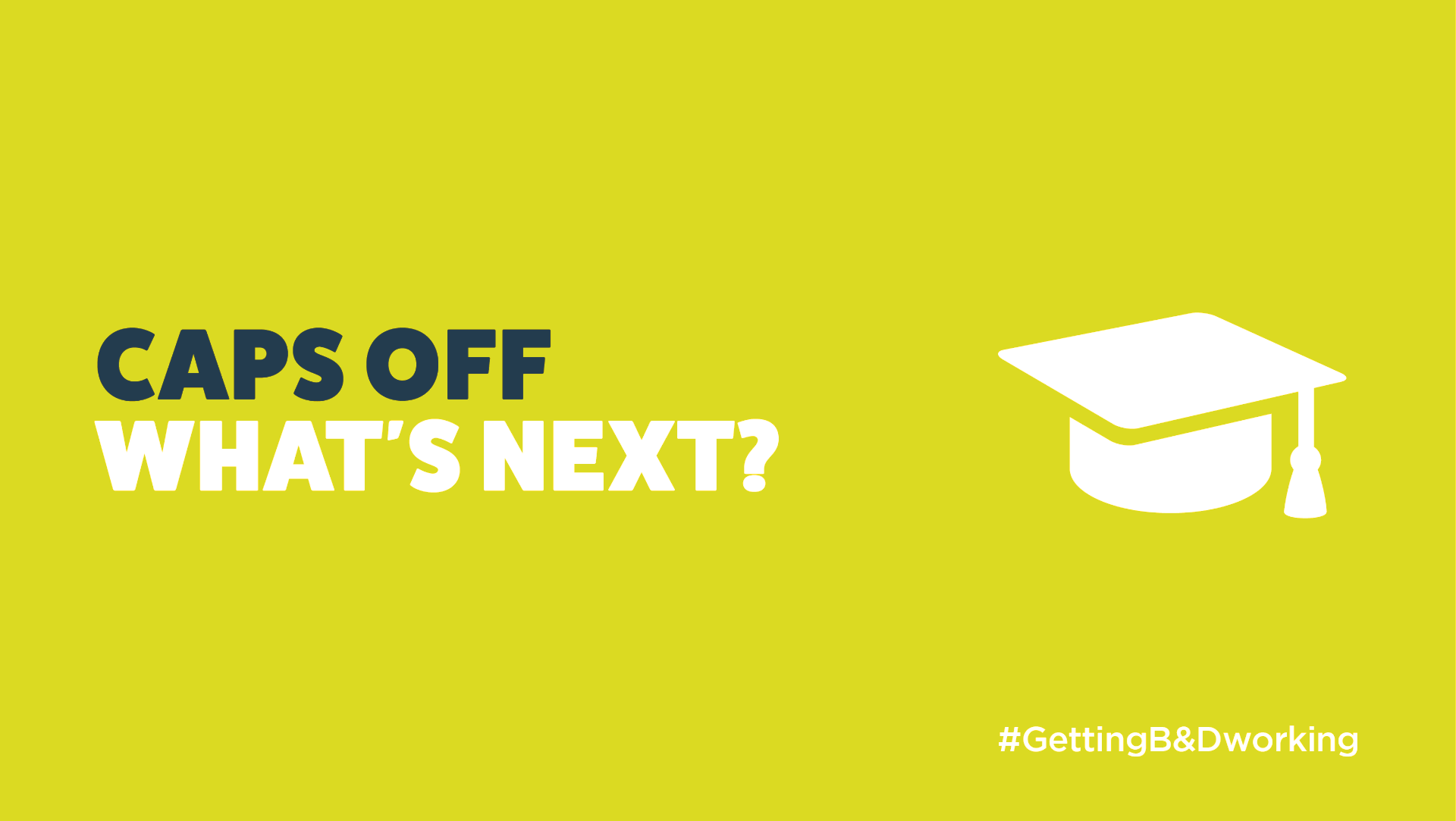 Residents of Barking and Dagenham are being encouraged to consider a career in local government by taking advantage of the opportunity to apply for a place on the National Graduate Development Programme (NGDP).
The NGDP is a fast-track two-year programme for local graduates to work across different council services to influence, shape and improve council services for residents.
Newly qualified graduates who are borough residents and looking for new opportunities in local government are welcome to apply.
We are looking to recruit 6 National Management Trainees, 3 from the national pool and another 3 through the 'local route' for a September 2021 start.
Councillor Sade Bright, Cabinet Member for Employment, Skills and Aspiration, said: "With 9 out of 10 of the borough's schools at good to outstanding, and with more of our young people going on to university, this is an unparalleled opportunity for our young people to excel.
"Now more than ever and in these tough times, we are proud to have pulled out all the stops to get the borough's youngsters an exciting opportunity to have a start in their professional careers in local government."
To apply, interested applicants should please visit the Local Government Association website at: www.local.gov.uk/national-graduate-development-programme by 12 noon on 6 January 2021.
There's lots of support available, from our graduate development programme and apprenticeships, to pathways into new jobs and upskilling opportunities, and even support to local businesses. Residents can find out more at: https://www.lbbd.gov.uk/barking-and-dagenham-working-together