Barking and Dagenham celebrating 75th Anniversary of VE Day despite difficult times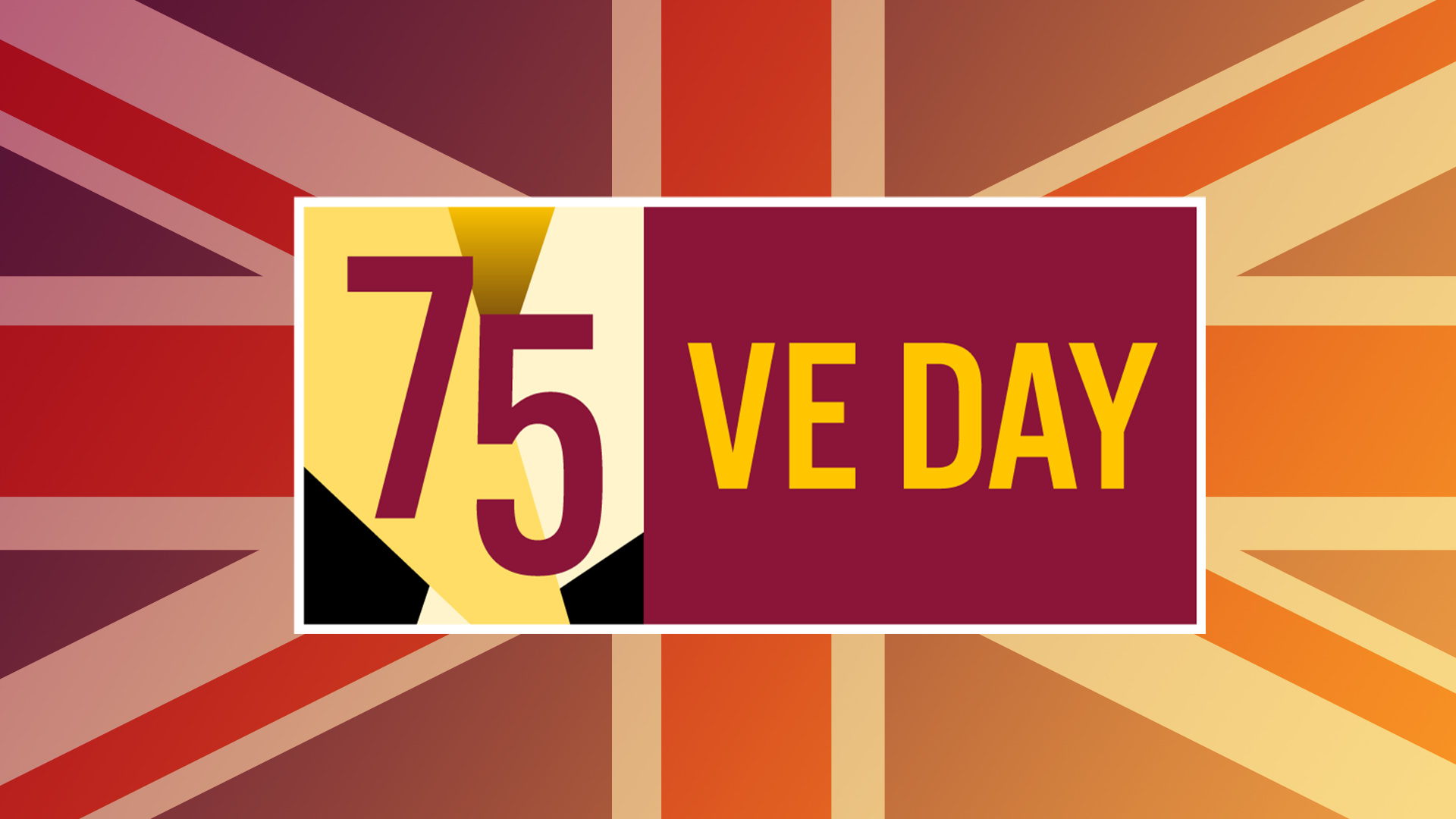 The weekend of 8 – 10 May will see Barking and Dagenham commemorate and celebrate the 75th anniversary of VE Day, which marked the end of the Second World War in Europe.
In line with government guidance, the original plans for VE Day 75 have had to be adjusted due to the ongoing coronavirus outbreak. But the council won't let that break the community's spirit and hopes residents will celebrate this momentous occasion and commemorate this very special event.
As part of the celebrations, the Leader of the Council, Cllr Darren Rodwell and His Worshipful, the Mayor of Barking and Dagenham, Cllr Peter Chand, will be visiting memorial sites in the borough to lay special VE Day wreaths.
In addition, the council commissioned internationally renowned arts organisation, Kinetika to work with local schools to design four new wall hangings for the Council Chambers in Barking Town Hall to mark VE Day. Pupils from Furze Infant School, Godwin Primary School and Barking Riverside School all helped to create vibrant and meaningful designs for four silk wall hangings. Artists worked via zoom sessions to help the students develop their ideas and finalise drawings. These were then scaled up and painted by Kinetika artists to produce the finished wall hangings in time for VE Day.
Even during such difficult times, it's important to keep our spirits high and celebrating the 75th Anniversary of VE Day we hope will do just that. We want to commemorate those who fought bravely during World War 2 and celebrate the victory in Europe in 1945. We are encouraging our residents to celebrate safely and remember those who played a pivotal role at what was a difficult period in our history.
The council is encouraging residents to follow government guidance to stay at home and social distance to celebrate and join in the festivities, by throwing their own indoor VE Day party! Residents are also being encouraged to decorate their homes with VE Day bunting, have their own VE Day celebration tea party and the borough's youngsters can learn more about VE Day by taking part in different fun and educational activities over on Valence House Museum's website and check out a very special 'Memories of VE Day' online exhibition.
Carlie Townsend, local resident and PA to the borough's Mayor will also be performing classic songs from the era from her garden on her Facebook page and will be streaming live on Friday 8 May starting at 3pm.
Deputy Leader and Cabinet Member for Community Leadership and Engagement, Cllr Saima Ashraf, said: "Even during such difficult times, it's important to keep our spirits high and celebrating the 75th Anniversary of VE Day we hope will do just that. We want to commemorate those who fought bravely during World War 2 and celebrate the victory in Europe in 1945. We are encouraging our residents to celebrate safely and remember those who played a pivotal role at what was a difficult period in our history."