Barking and Dagenham Council celebrate Armed Forces Day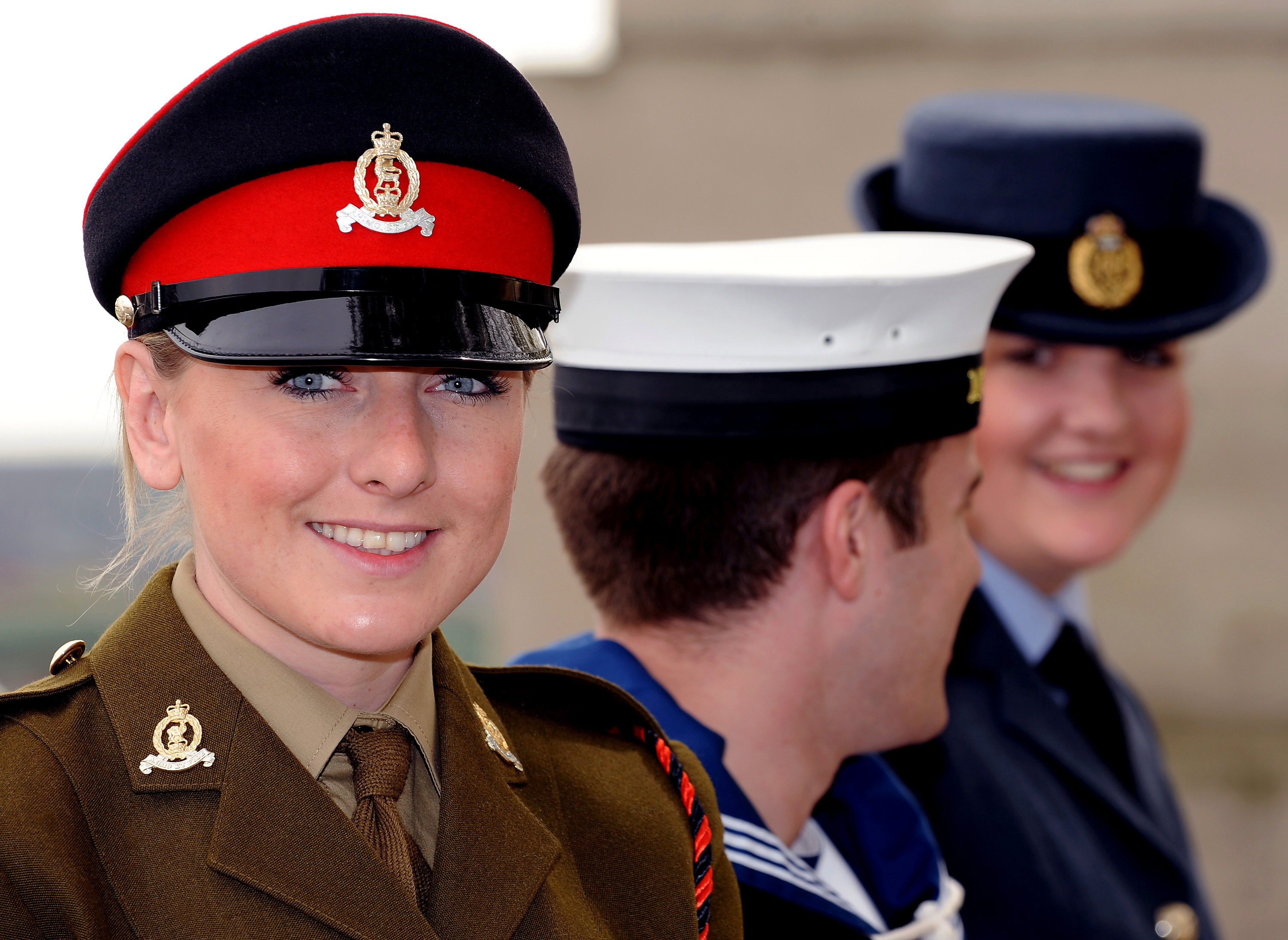 Armed Forces Day is on Saturday 27 June and Barking and Dagenham Council will be showing their support for all the men and women who make up the Armed Forces community, including troops that are currently serving, service families, and all our veterans and cadets. 
So many people from Barking and Dagenham have served in the Armed Forces, and they are true heroes to not only the borough, but to the whole of the United Kingdom.
Under the current circumstances, we are unable to hold any public events but will honour them and say thank you, in different ways, to show how grateful we are for all the sacrifices they and their families have made, and continue to make every day. 
On Friday 26 June, we will raise the Armed Forces Day flag at the Town Hall and it will continue to fly for the entire weekend, in celebration of those people who are serving or have served in the Armed Forces. We will also be creating and sharing a special video, celebrating a number of residents, who have served or are currently serving, both past and present.
We are proud of those in the community who serve or have served in the Armed Forces. We know we cannot hold a public event like we would have hoped, but by raising the Armed Forces Day flag at the Town Hall and celebrating those individuals through a special film, we can still recognise the great service these people did or continue to do so for their country.
We renewed our commitment to the Armed Forces Community back in September 2019, by signing the Armed Forces Covenant. This is a promise by the council to make sure that those who serve or who have served in the armed forces, and their families, are supported and treated fairly and to make sure we continue to support them.
We are also asking residents to pay tribute to the British Armed Forces community for their hard work, dedication, and efforts to keep us safe by joining the #SaluteOurForces campaign. To join the official Armed Forces Day campaign, people have to share a photo or video of themselves or their friends and colleagues saluting and use the #SaluteOurForces hashtag.
Councillor Saima Ashraf, Deputy Leader and Cabinet Member for Community Leadership and Engagement said: "We are proud of those in the community who serve or have served in the Armed Forces. We know we cannot hold a public event like we would have hoped, but by raising the Armed Forces Day flag at the Town Hall and celebrating those individuals through a special film, we can still recognise the great service these people did or continue to do so for their country."