Barking and Dagenham Council sweeps three honours at Local Government Chronicle Awards 2018 including coveted Council of the Year title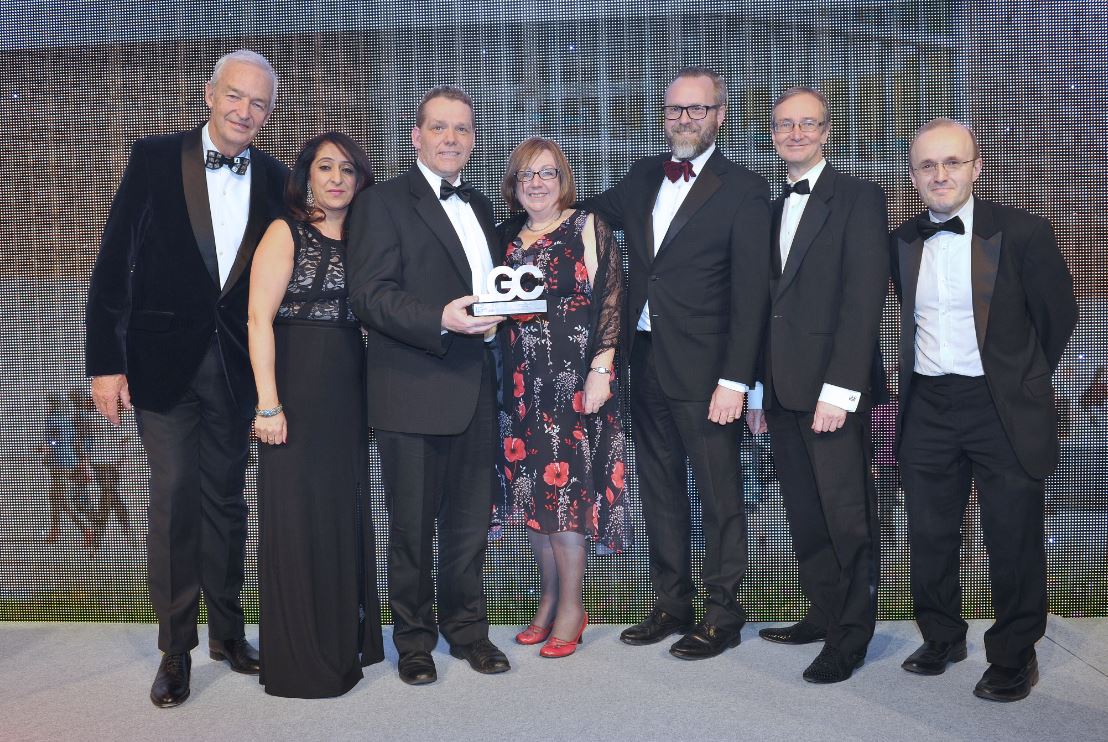 Barking and Dagenham Council has won two awards and been highly commended in another category at the prestigious Local Government Chronicle (LGC) Awards on Wednesday.
As well as being named the winner of the Driving Growth award, the council took home the top title of Council of Year at the 22nd annual awards ceremony, which was held at Grosvenor House, London on 21 March.
The award was presented to the council that successfully demonstrated "combining significant public service improvement and reform with budget cuts and efficiency savings". Entries were judged on several factors including leadership, community engagement, and addressing challenges such as housing and an ageing population.
The east London local authority faced stiff competition in the coveted category from five other councils, including the London Borough of Southwark, Ashford Borough Council, Luton Borough Council, Stockton on Tees Borough Council, and Newark and Sherwood District Council.
An accolade for everyone in the borough
Councillor Darren Rodwell, Leader of Barking and Dagenham Council, said: "This is a wonderful accolade not just for me but for more than 2,900 staff – from street cleaners and school cooks, through to councillors, officers and our partner organisations.
"These people, many of who live in the borough, have really made a positive difference to the lives of around 210,000 residents in Barking and Dagenham. To see their work recognised in this way, and to beat the competition we did, is a real honour and testament to our vision.
"While I will be the first to hold my hands up and admit we might not always get things right, this award shows we are a council that is going in the right direction and we will continue to do our best to improve the lives of our residents."
Two award wins and a highly commended
The Driving Growth Award recognises the council's ambitions for the future and the role of helping local businesses to prosper.
As well as winning the two awards, Barking and Dagenham Council were also highly commended by judges in the Housing Initiative category for the borough's Reside scheme, which offers affordable rental accommodation to people earning the minimum wage.
This is the latest high-profile recognition for the borough, which recently received £243,000 from the Greater London Authority as part of the council's bid for the inaugural London Borough of Culture title.
The LGC launched in 1855 and focuses on a range of local government issues such as finance, law, housing, and management.