Barking and Dagenham Council to hold Public Space Protection Order Q&A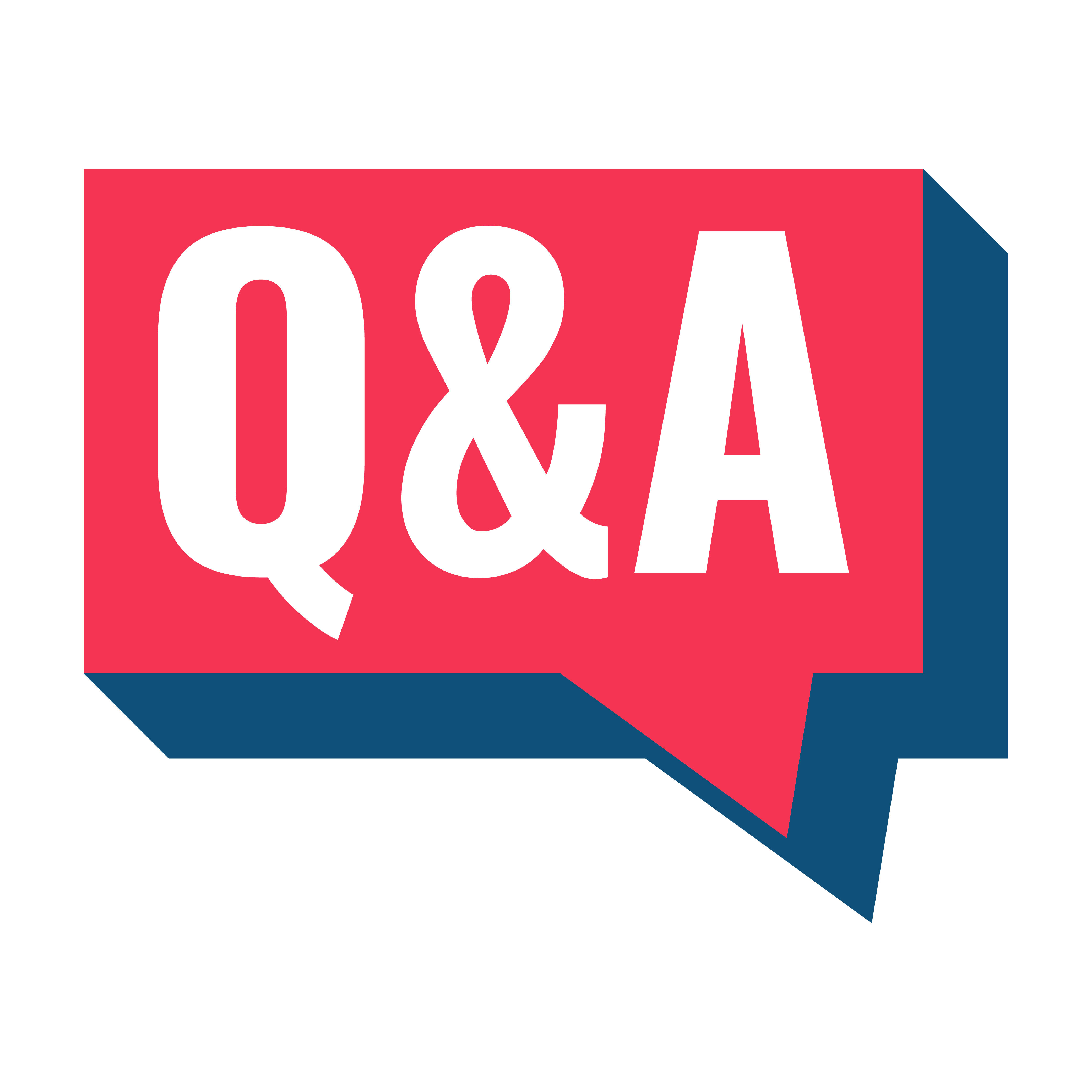 Residents of Barking and Dagenham are being encouraged to join a virtual Q&A session to discuss the future of the Heathway Public Space Protection Order (PSPO).

The Q&A session which will take place on Microsoft Teams, is part of a wider consultation, which has already included an initial survey which revealed that 90.2% of residents would support the continuation of the PSPO in Dagenham Heathway.

PSPOs provide the council with the powers to deal with antisocial behaviour in a specified area as well as increase civic pride with the aim of changing people's behaviours.

The Heathway PSPO currently prohibits the following activities:
•    Drinking alcohol in a public place
•    Public urination 
•    Spitting
•    Begging 
•    Groups engaging in behaviour which causes residents and other users of the area nuisance, annoyance, harassment, alarm, or distress.

Since the PSPO was introduced in 2018 and up until December 2020, there were 389 PSPO breaches and 19 alcohol seizures.

Councillor Margaret Mullane, Cabinet Member for Enforcement and Community Safety said: "This Q&A session will allow residents tell us if they think the PSPO is working, if they believe somethings need to be changed or if they think it is making a huge difference to the area.

 "PSPOs play and important role in helping us tackle antisocial behaviour, whether it's spitting, begging or consuming alcohol, however, before we renew the Heathway one, we want to make sure residents think we're doing the right thing. I hope to see as many residents there as possible."

The Q&A session is being held on Tuesday 3 August from 5pm to 6pm and if residents would like to attend, they should email the Community Safety Partnership Team at csp@lbbd.gov.uk.