Barking and Dagenham Council to mark London Trading Standards Week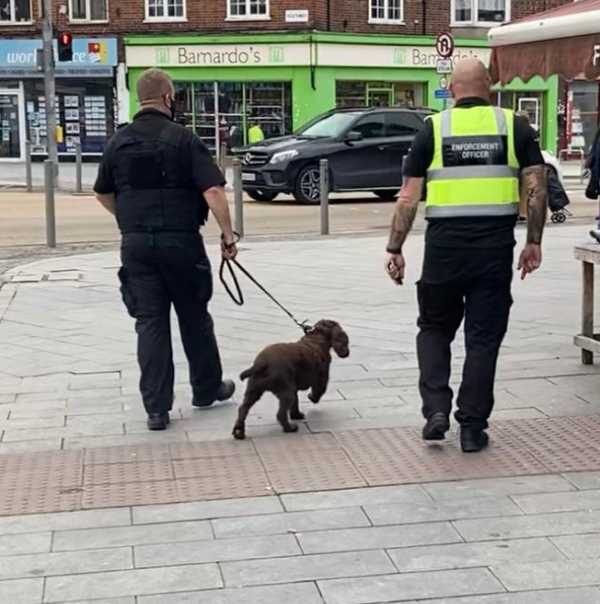 Next week is London Trading Standards Week and Barking and Dagenham Council will be marking the week by running several targeted operations throughout the week.
London Trading Standards Week runs from Monday 18 October to Friday 22 October and each day focuses on something different from scams to the sales of knives to young people.
The council's Trading Standards team, following guidance have produced a localised plan for the borough that will include presenting certificates to local businesses that have agreed to abide by the terms of the London Responsible Retailer Agreement and have agreed to sell and store knives legally and safely.
Officers will also provide advice on scams and doorstep crimes as well as visit independent Black and Minority Ethnic businesses across the borough to provide specialist advice on things such as, shisha, skin lightening cosmetics and tobacco labelling.
Councillor Margaret Mullane, Cabinet Member for Enforcement and Community Safety said: "Our Trading Standards officers do an incredible job in ensuring that our residents are kept safe, whether that's alerting them on scams, seizing illegal cigarettes or stopping the sale of knives to young people.
"London Trading Standards Week highlights the work that they do and I'm pleased to see that we are joining the rest of London to mark it and raise awareness. Thank you to the team for all their hard work."
Last week, the council's Trading Standards Officers seized over 12,000 illegal cigarettes from four local shops who were selling them from behind the counter. You can read more about this story on the council website.