Barking and Dagenham Council wins battle to close down a car repairs shop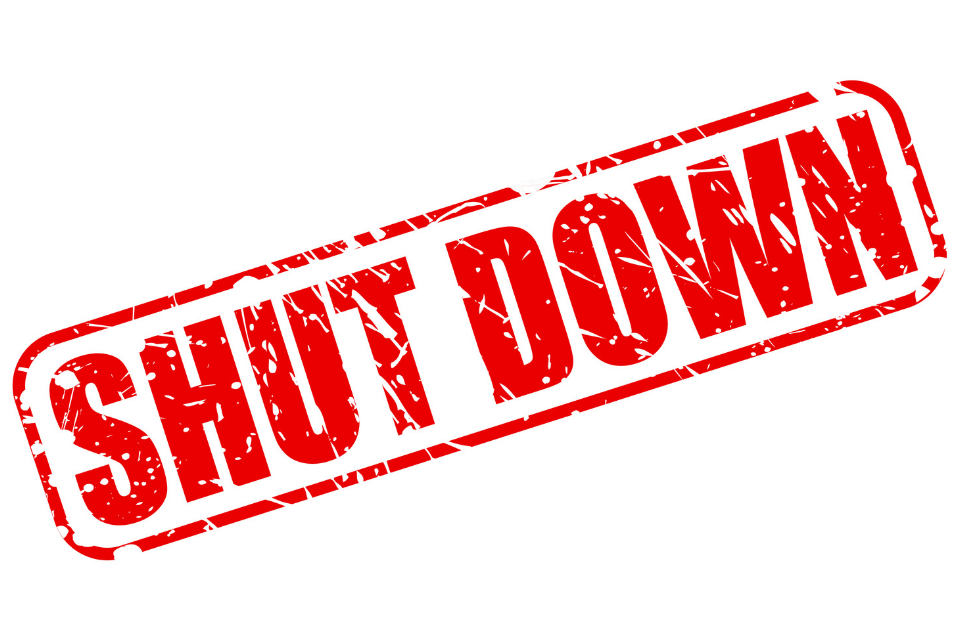 A car repairs been shop has been told it must return to its previous use as a storage unit after it failed to follow council planning permission rules.
The land and premises at 194 - 200 High Road, Chadwell Heath had been operating as a car repairs shop from February 2019 but the council received a number of complaints from local residents about its use.
On investigation, the council gave the owner of the property an opportunity to submit a planning application, which they did and was refused in due course. This led to an enforcement notice being served on the owner cease to the use as a car repairs business.
The owner went on to appeal the decision, but the Planning Inspectorate dismissed the appeal and upheld the enforcement notice.
The notice issued requires the owner to complete the following actions within the next three months, cease operating the premises as a car repairs shop, remove all alterations and fixtures related to the car repairs shop and to remove all waste material from the premises.
If the owner fails to meet these requirements by 21 December 2020 the council will prosecute for non-compliance under The Town and Country Planning Act 1990.
Councillor Margaret Mullane, Cabinet Member for Enforcement and Community Safety said: "When a business flouts the rules and doesn't act in a socially responsible manner, it's totally unfair on the many businesses in the borough who do the right thing and becomes an inconvenience for local residents.
"When an issue arises, working with local councillors and nearby residents, we will take action and use every power available to us like we've done here. I thank the councillors and residents for their help to secure this result."