Barking and Dagenham Lottery celebrates three years of helping local causes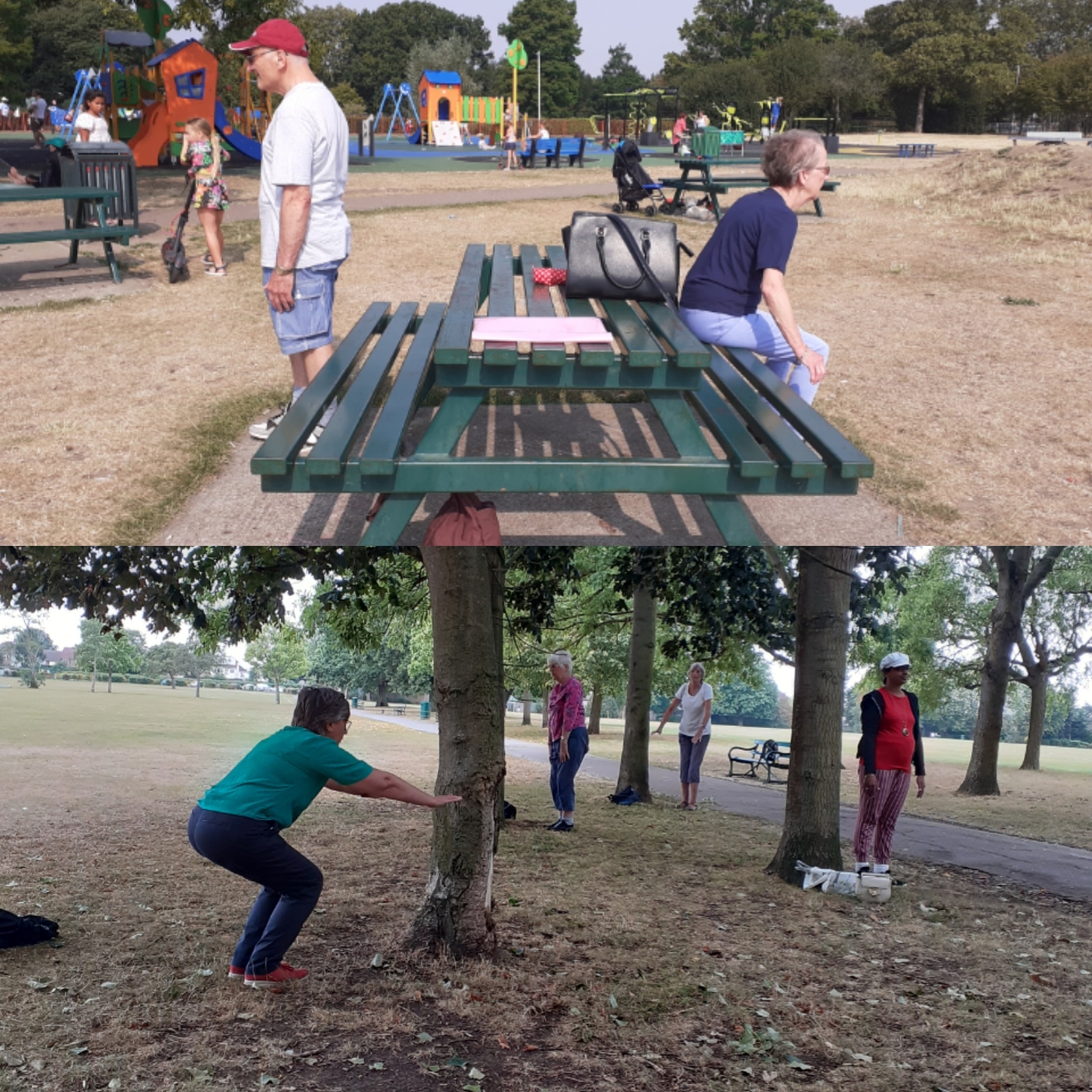 The Barking and Dagenham Lottery is celebrating three years this week of helping raise valuable funds for local charities and community organisations. 
During this time, the lottery has raised an incredible £60,705 for all the good causes that participate, which is done by selling lottery tickets to not only their supporters, but the wider community, for a chance to win cash prizes of up to £25,000!
The Barking and Dagenham Lottery has been a huge success with local causes raising valuable funds, to help support them with the fantastic charity work that they do
The initiative is an exciting weekly lottery that raises money for good causes in Barking and Dagenham. It not only supports organisations that are part of it, but also benefits the residents of the borough.
Councillor Saima Ashraf, Deputy Leader and Cabinet Member for Community Leadership and Engagement said: "The Barking and Dagenham Lottery has been a huge success with local causes raising valuable funds, to help support them with the fantastic charity work that they do. I am very pleased to hear how much money has been raised over the last three years and the stories from organisations who have benefitted from funds." 
Carley Njie from Peer2Peer Education, who has seen great rewards in being part of the lottery said: "We first heard about the Barking and Dagenham Lottery, and we thought that signing up was a complete no brainer! It has helped us to be able to continue to offer our services. Going forward, we are hoping to raise funds to help us to deliver as many gun and knife crime workshops to as many young people as we can."
Russell Coe, Club Secretary of Barking and Dagenham Cycling Club expressed his thanks to the lottery and said: "The lottery has benefited the club by providing a valuable income for a small club which has allowed us to provide additional facilities for our members. We are constantly monitoring the funds raised and are always looking for ways to expand and grow."
Sarah Allman, CEO of Whole Body Therapy, a not for profit community enterprise that strives to improve the health, wellbeing and independence of local adult and older adult residents said: "We have recently been using the funds along with other donations to support our free 'Wellbeing Walks' that have been held across the borough during this pandemic. These socially distanced exercise walks have provided over 40 people access to exercise advice and guidance that can help improve their strength and balance as well as social opportunities to support their mental wellbeing."
If causes or organisations wish to get involved in the lottery or, if someone simply wants to a buy a ticket and play, just visit the lottery website - https://www.lotterybd.co.uk/