Barking and Dagenham residents encouraged to take part in consultation exercise on fly-tipping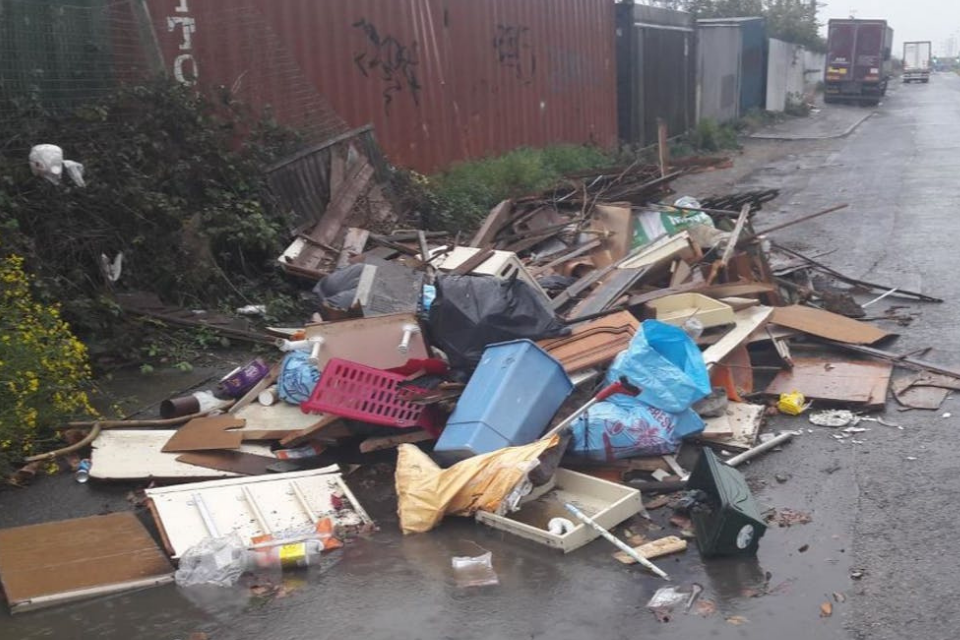 In its continued effort to beat fly-tipping in the borough, Barking and Dagenham Council is asking local residents about how easy they find reporting the issue to the council.
 
The east London council has been leading the way in the fight against fly-tipping and recently produced its 50th episode of its Wall of Shame CCTV Appeal that aims to identify people dumping rubbish on the borough's streets. Since launching in August 2018, the Wall of Shame has caught on average of just under one person per episode thanks to the help of residents.
 
However, the council now wants to ensure it is doing everything to make it as easy as possible for residents to report fly tipping and have a launched a short survey asking residents for their views on the process and if anything needs to be improved.
 
Councillor Syed Ghani, Cabinet Member for Public Realm, said: "Fly-tipping is a huge bugbear of our residents and we can't understand why people would want to dump rubbish on their own streets and make it look messy.
 
"We know we can only keep on top of clearing fly tips if we get reports from residents, so that's why we need to make sure the reporting process is as easy as possible. If you have a spare two minutes, please do complete the survey and let us know your thoughts."
 
As well as having one free tip in the borough, the council also offers a bulky waste collections service and a free white goods collection service in partnership with AO.
 
Residents can currently report fly-tips via the council website. 
 
The survey is now live and residents can complete it via the council's consultation portal.