Barking and Dagenham's Literary Festival 'Readfest' goes online!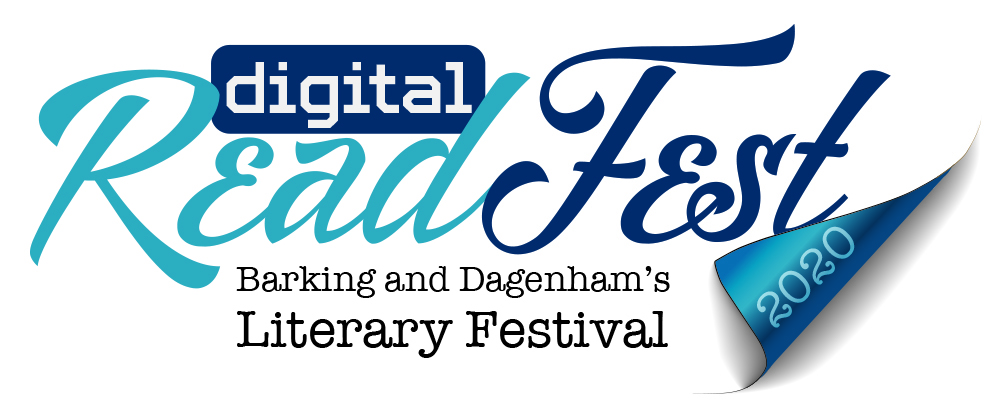 Barking and Dagenham Libraries and Pen to Print are proud to host Readfest, a literary festival, now in its ninth year and will take place from Monday 7 September to Friday 25 September.
For those who enjoy reading, writing stories or reciting poetry, this is a wonderful opportunity to get involved as people will be able to virtually meet authors, discover new genres and celebrate the joy of reading through lots of fun events.
For anyone who is passionate about the written word, maybe a budding poet or simply loves reading, I highly recommend they check out what's on offer this year and sign up to one of the many free showcases.
Supporting Pen to Print's Digital Storytelling theme, all the events will be online, and they are hoping to reach out to an international audience for the first time this year!
All the events are FREE and will feature authors such as Barbara Nadel, Tava O'Halloran and Claire Buss, including workshops for screenwriting, playwrighting and book submissions to publishers.
Councillor Saima Ashraf, Deputy Leader and Cabinet Member for Community Leadership and Engagement, who is also Chair of the Pen to Print Advisory Panel is really looking forward to this year's ReadFest. She said: "Every year Pen to Print put on a diverse and entertaining series of literary based events. This year, they have had to adapt under the current circumstances, but have risen to the challenge and put together a great selection of online events. 
"For anyone who is passionate about the written word, maybe a budding poet or simply loves reading, I highly recommend they check out what's on offer this year and sign up to one of the many free showcases."
Residents can find out more information on the ReadFest events on the Pen to Print website