Barking and Dagenham's own literary festival is back for its eight year!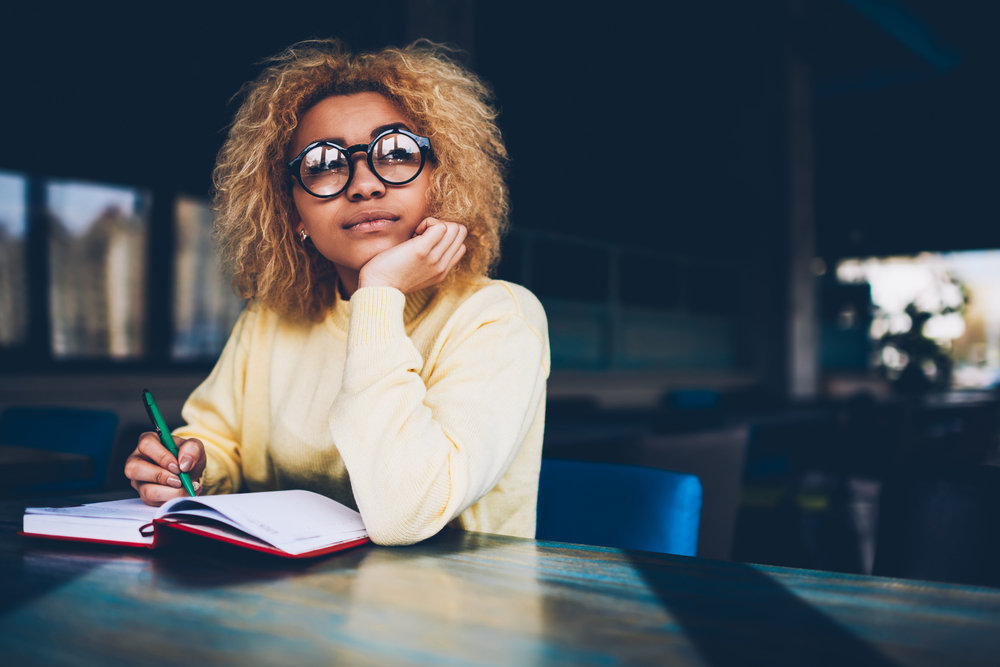 ReadFest is Barking and Dagenham's very own literary festival, which aims to deliver a wide-range of local, national and internationally acclaimed writers especially chosen to entertain and inform.
 
Barking and Dagenham Libraries and Pen to Print are proud to host the eighth annual literary festival which takes place between Monday 9 September and Friday 27 September. Supporting Pen to Print's theme this year, International Storytelling, they are delighted to showcase multinational writers, all based in the UK.
 
This is a wonderful festival which provides a great opportunity to meet authors, discover new genres and celebrate the joy of reading through a wide range of events. Previous writers to feature at ReadFest include Martina Cole, Ben Aaronovitch, Simon Toyne, Sarah Ward, Dr Janina Ramirez and many, many more.
 
This year, they are really pleased to say that all events will remain FREE. This has been made possible through the generosity of council and the Arts Council. Pen to Print are also offering a new way for people to support ReadFest and the great work they do in the borough, with a 'Pay What You Can Afford' offer, giving people the option to contribute towards the events they attend, if they so wish.
Every year Pen to Print put on a diverse and entertaining series of literary based events. For anyone who is passionate about the written word, maybe a budding poet or simply loves reading, I highly recommend they check out what's on offer this year and popping along to one of the many free showcases. 
For those who attend an event, there will also be a chance to take part in a free to enter ReadFest prize draw, details of how to take part, will be available at each event. The winner will receive a set of signed copies of all the books featured at ReadFest this year.
 
Councillor Saima Ashraf, Deputy Leader and Cabinet Member for Community Leadership and Engagement, who is also Chair of the Pen to Print Advisory Panel is really looking forward to this year's ReadFest, she said: "Every year Pen to Print put on a diverse and entertaining series of literary based events. For anyone who is passionate about the written word, maybe a budding poet or simply loves reading, I highly recommend they check out what's on offer this year and popping along to one of the many free showcases." 
 
Residents can find out more information on the ReadFest events at - https://pentoprint.org/readfest/