Barking business receives meaty fine for failing to display a 'No Smoking' sign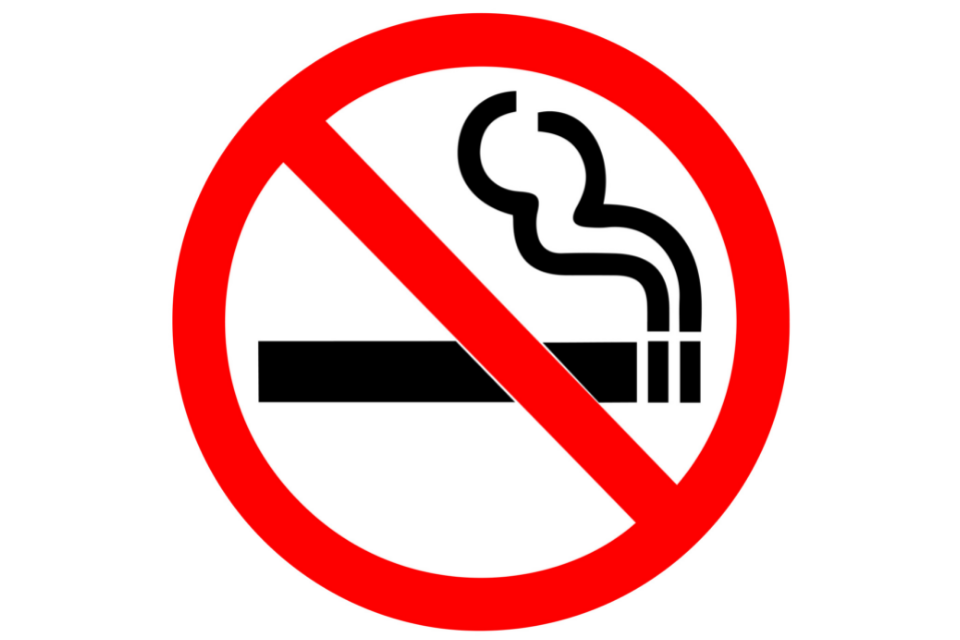 A meat processing and preservation business in Barking has been fined nearly £1,400 after one of their vehicles was caught not displaying a 'No Smoking' sign which is a requirement by law.

On the 27 November 2019, a vehicle belonging to ACM Meat Factory Ltd of River Road, Barking, was stopped by council enforcement officers during one of many routine multi-agency operations in the borough to check vehicle particulars.

The vehicle was inspected by environmental and police officers to identify if any environmental or criminal offences were being committed.

Offences by council officers also checked include correct authorisation of waste carrying, correct waste transfer notes, while the police use the same controlled stops to check for insurance, license, vehicle defects and any other criminal offences.

During the inspection, officers discovered that the vehicle was not displaying any 'No Smoking' signs, which is an offence under s.6 Health Action 2006 punishable upon conviction with a fine not exceeding £1000.

 As a business vehicle it is required to remain smoke free and display the relevant signage and as it was breaking the law, a Fixed Penalty Notice of £200 was issued – reduced to £150 if paid within 14 days. Vehicles used to transport any members of the public or that are used for the purposes of work, including voluntary work must also display the appropriate no smoking signage, failure to do so is an offence under the Health Act 2006.

Despite several reminders, the company ignored the requests and the case proceeded to court.

The case was heard at Barkingside Magistrates Court on Tuesday 29 June and as no plea was given, the company was issued with a £500 fine, £837 in costs to the council and a £30 Victims Surcharge.

The total amount of £1,387 must be paid within 28 days.