Barking Makers market kicks off this weekend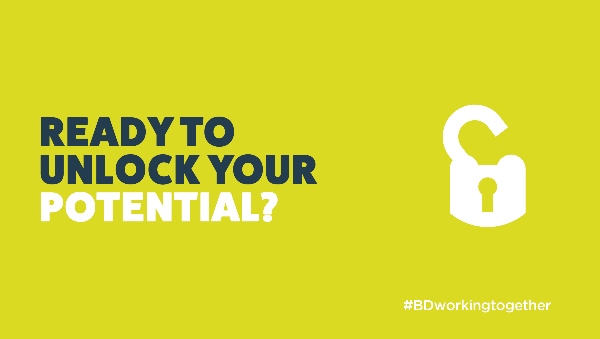 It is also an opportunity to encourage new business ideas and skills as it will see the market expand into the Town Square area, providing an opportunity for local businesses to test the local market and promote their products.

It will welcome around 27 new market stalls as part of a 'Makers Market', supported by the government's Reopening High Streets Safely Fund, and will run on Tuesdays and Saturdays from Saturday 17 July until mid-September, subject to government Covid guidance.

The markets will operate under Covid-safe guidelines and are part of the council's plans to encourage people to return to the town centre safely.

While Barking Town Centre already has a strong market tradition, the pilot of the Makers Market will pave the way for new business ideas from individuals, groups or community organisations to take part in this exciting new opportunity and promote their products and services.

The market will feature hand crafted products, crafts and giftware. 

Councillor Cameron Geddes, Cabinet Member for Regeneration and Social Housing, said: "We know that our buzzing marketplace in the heart of Barking Town Centre is loved and used by many of our residents. While the past year has been a tough one for many, including local market traders, this is a great opportunity not only for new traders to step forward and secure a stall, but also a great way to make available an even larger selection of products and services on our doorsteps."

Councillor Sade Bright, Cabinet Member for Employment, Skills and Aspirations, said: "We're so pleased to be expanding the market further, providing an opportunity for traders - old and new - to secure a stall and promote their products. It's no secret that the pandemic has hit local businesses and traders hard, so we're pleased to be able to take forward this exciting market expansion for the summer period – a breath of fresh air and another reason to visit the town centre, see what's on offer and continue to support our local businesses."

Anyone interested in securing a stall can still get in touch to find out more and register their interest at www.lbbd.gov.uk/barking-makers-market.

The Makers Market will run every Tuesday and Saturday from 9am to 5pm.

The Makers Market is being supported by the Government's Welcome Back Fund and European Regional Development Fund.