Barking restaurant closed for business for Covid breach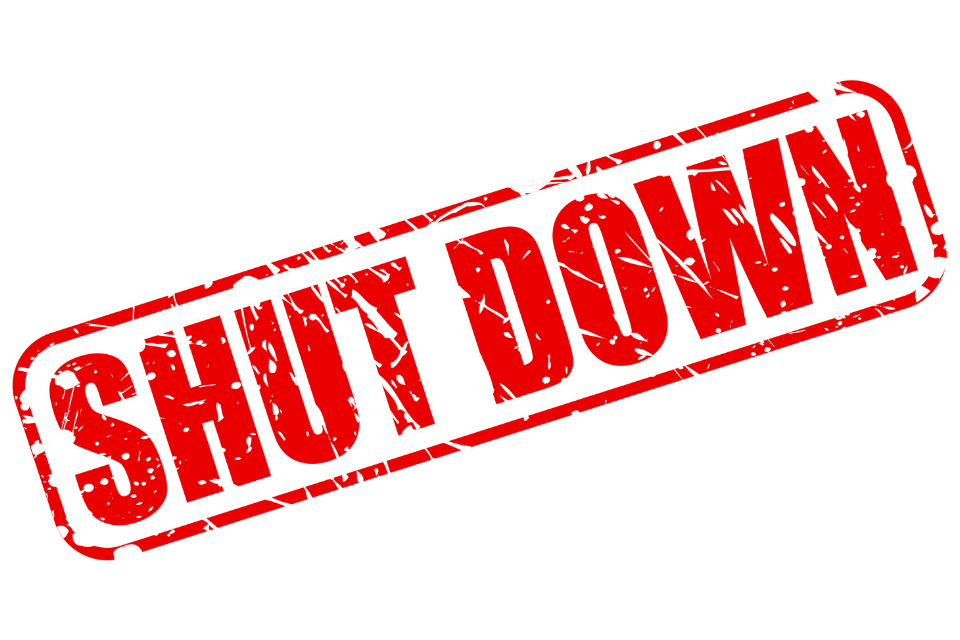 Barking and Dagenham Council has ordered a local restaurant to close its doors after enforcement officers discovered during a routine inspection that it was breaking Covid rules.

Sweet London of 62a Longbridge Road, Barking was visited by officers on Friday 23 April observed 25-30 customers congregating in a wooden structure, sharing Shisha and food.

As well as not enforcing social distancing, the sale of Shisha is prohibited until Monday 21 June at the earliest, so the council deemed issuing a Direction Order to close the premises as appropriate.

The police were also in attendance and issued the business with a £10,000 Fixed Penalty Notice.

Andy Opie, Operational Director for Enforcement and Community Safety said: "It's a shame that this business has decided to go against the rules, especially as they can now operate with a bit more leniency.

"As restrictions ease, we will continue to work with closely with local businesses to make sure they're following the rules and operating safely by providing advice and guidance. But if they don't work with us, we will take the necessary enforcement action."

Metropolitan Police Superintendent Jude Beehag Fisher from the East Area BCU said "The Met is ready to welcome back people to the streets of London. We have additional patrols in busy high footfall areas, to look out for everyone's safety and to disrupt any criminal activity.  Of course, where we need to take action against those who egregiously flout the rules we will do. While the case rate has declined in London, we have seen the concerning position in northern Europe and India. It is important that we all stick to the rules so further lockdowns, or restrictions, are avoided."

The Direction Order was issued to the business on Tuesday 27 April and it must remain closed for two weeks, but if significant improvements are made, it may be allowed to open after seven days.

If residents know of a business breaking the rules, they can report them to the council online.