Boxing, firefighter training and interactive workshops to combat crime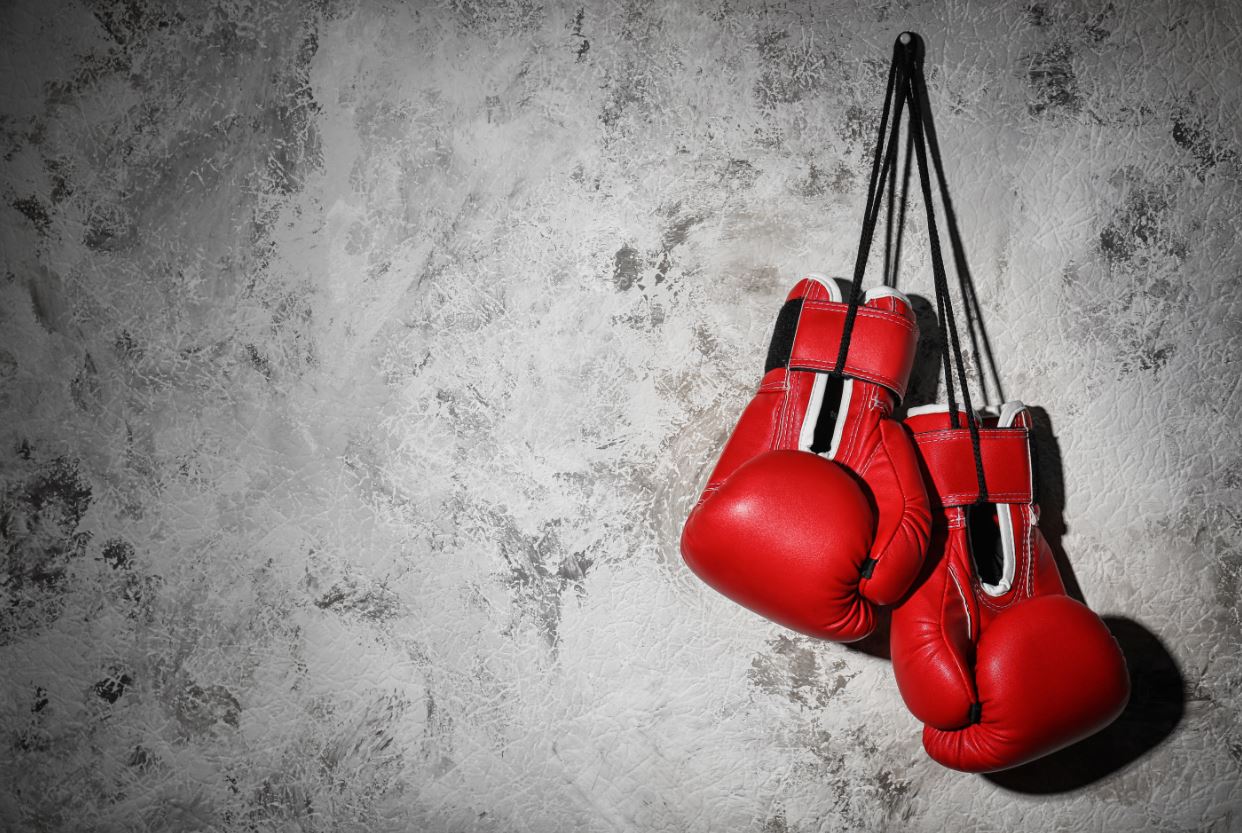 Boxing classes, the chance to train like a firefighter and educational first aid courses are just some of the schemes being delivered to reduce crime and anti-social behaviour in Barking and Dagenham.
There will also be interactive performance workshops in schools to highlight and discuss how local communities are impacted by illegal activities.
The measures are a result of Barking and Dagenham Safer Neighbourhood Board securing £31,933 funding from the Mayor's Office for Policing and Crime (MOPAC).
Funding will also be used to increase the number of Neighbourhood Watch groups across the borough.
The Board hope the five schemes, which are funded until March 2020 and will each receive £5,000, will help steer young people away from crime and reduce the risk of reoffending.
Steve Thompson, chair of the Barking and Dagenham Safer Neighbourhood Board, said: "We are pleased to secure this funding for these important projects that will help us reach people in our borough in a variety of different ways.
"We remain committed to tackling crime and making sure everyone feels safe in Barking and Dagenham."
Barking and Dagenham Safer Neighbourhood Board is made up of representatives from a range of organisations including Barking and Dagenham Council, the Met Police, and Victim Support.
Not about rewarding bad behaviour
Councillor Margaret Mullane, Cabinet Member for Enforcement and Community Safety, said: "These intervention programmes offer a great opportunity for young people involved, or at risk of being involved in criminal activity, to get the help and support they need to turn their lives around.
"This isn't about rewarding bad behaviour, but about showing these youngsters they can play a part in making their community better and focus their energy in a positive way."
One of the schemes to successfully receive funding is Right Box, a 12-week boxing programme that offers young adults tailored training plans alongside mentoring sessions that discuss the impacts of crime on communities and reduce levels of reoffending.
Dan O'Sullivan, coach and secretary of Right Box, said: "We offer youngsters a chance to not only progress in the ring, but to earn nationally recognised qualifications that can help them in their careers.
"Boxing is more than just mindless fighting. It requires discipline, the ability to see the bigger picture, and provides a purpose that can lead to a pathway that takes people away from anti-social behaviour."
Candidates can only be accepted by referral from partner organisations and up to 70 people will have the chance to take part in the scheme, which is run by the Met Police in partnership with the Youth Offending Service Gangs Unit and schools.
The five schemes
Stop and think
An interactive performance workshop delivered by Arc Theatre that will work with up to 675 students across the borough to discuss crimes and the impact on communities. The programme has already been running in secondary schools, but an age-appropriate adaptation will be piloted in five primary schools.
Local Intervention Fire Education course
A one-week intensive course for 14-17-year-olds delivered by London Fire Brigade for youngsters who have offended or are at risk of offending. Based at Dagenham fire station, participants will learn a host of transferrable skills that can be used to improve their relationships at home and improve their career prospects.
Right Box
Delivered by the Met Police, the scheme offers up to 70 people, who have been involved in the criminal justice system, the chance to receive tailored boxing training and mentoring sessions from trained coaches.
Street Doctors
Delivered by Street Doctors, two one-hour sessions will give young people, who are at the highest risk of violence, the practical skills and confidence to be able to deliver lifesaving first aid at the scene of a stabbing or collapse. Approximately 350 youngsters will take part in around 30 classes delivered in schools across the borough.
Neighbourhood Watch relaunch
A relaunch of Neighbourhood Watch in Barking and Dagenham will see hundreds of new signs being put up to raise awareness of the scheme, as well as helping people continue running their groups or setting up new ones.