Cabinet receives update on the council's performance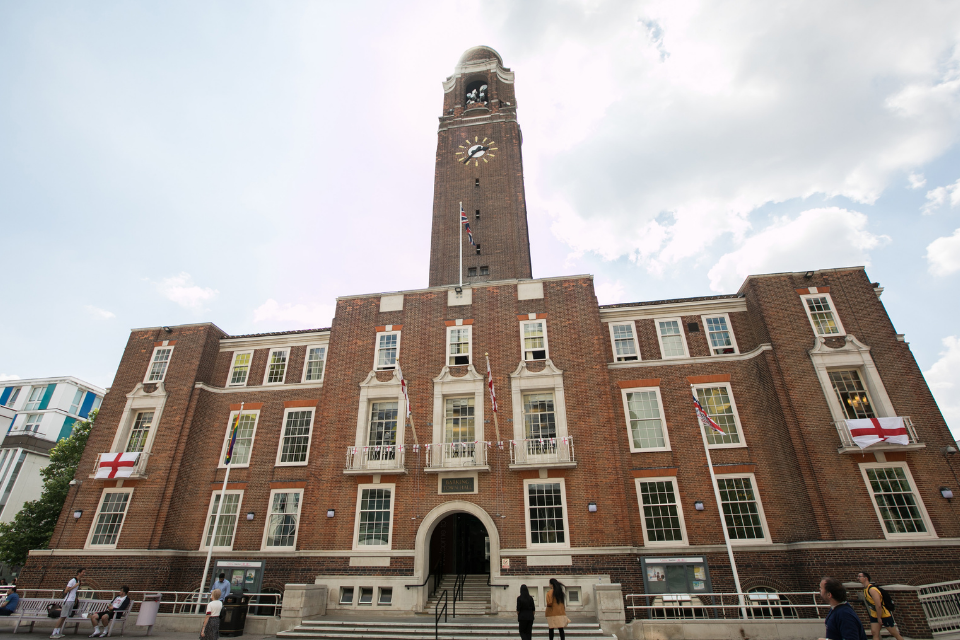 The scale of house building, growth across the borough, domestic violence, jobs and support for residents, a campaign to reduce youth violence among other things were topics discussed at last night's council Cabinet meeting. 

The Cabinet received a report on the Corporate Plan which detailed progress in its performance in quarters three and four of the 2020/21 financial year.
It sets out the direction and goals for its services, organised into four strategic themes reflecting the priorities of the Council - Inclusive Growth; Participation and Engagement; Prevention, Independence and Resilience; and Well-Run Organisation.

 The report shows key progress on a number of key areas including planning permission granted for London's three iconic markets to move to the borough, the successful bid for the Thames Estuary Freeport and the development of a film studio in Dagenham East.

 Council Leader, Cllr Darren Rodwell, said: "I am proud to say that the report shows our hard work and dedication is paying off as this shows the scale of our ambition and our we are on track to achieve them.

"Between 2018 and now, we have built 2,700 homes – the largest housebuilding in London, supported 850 residents into work despite the pandemic, secured funding for the Kickstart scheme which is creating opportunities for our young people."

Other notable achievements include:

•    achieving Investors in People Gold in February 2021
•    a public campaign which helped to engage residents on the cleanliness of the borough and promote the new extended recycling scheme
•    supported more than 3,000 residents through the Homes and Money Hub
•    Publication of the findings of our Domestic Abuse Commission
•    The Becontree Forever centenary celebrations kicked-off in March and our Summer of Festivals are back this year.

Cllr Rodwell added, "Its not all plain sailing as we are still faced a challenging financial position but we are determined to deliver for our residents."