Celebrities line up to help save lives in Barking and Dagenham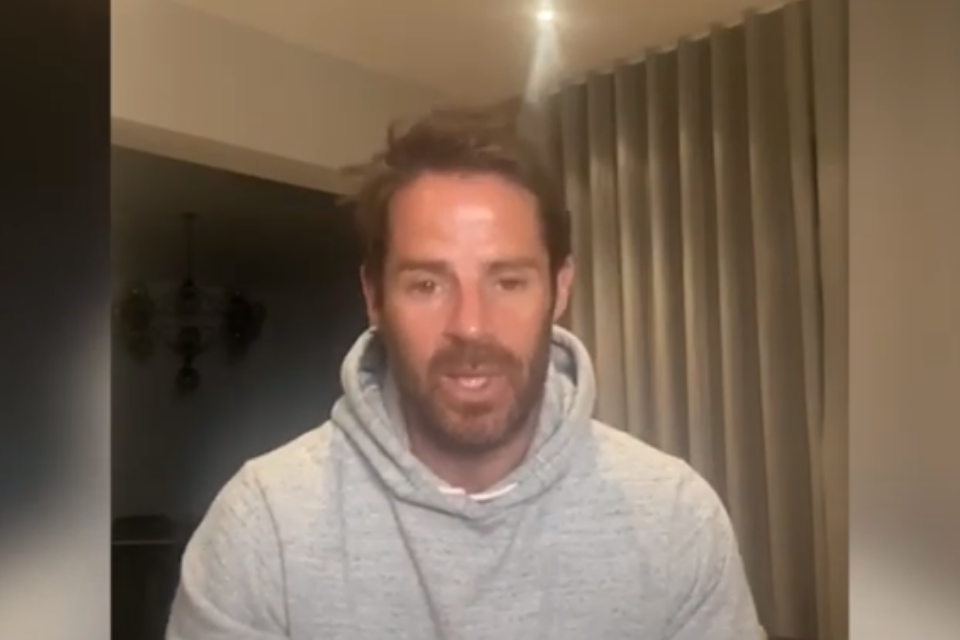 An East London council has called on the goodwill of a number of celebrities to help get the message across to its residents to 'stay home and help save lives' during the coronavirus lockdown.
Council Leader, Councillor Darren Rodwell reached out to a number of well-known celebrities with a local connection to the borough, and they've recorded a series of short videos which the council has put out on social media during the lockdown.
Leading the line is West Ham United's team captain Mark Noble who set the ball rolling with his message for the residents of Barking and Dagenham.
Next in line were former West Ham legends Bobby Zamora, Paul Konchesky and X-Factor winner and Barking and Dagenham resident, Louisa Johnson.
This week, it was the turn of ex Tottenham and Liverpool FC footballer Jamie Redknapp with crime writer and Dagenham born Kimberley Chambers rounding off the week.
Their voices are being broadcast live from council vehicles driving around the streets with loudspeakers, to remind residents of the need to stay at home and observe social distancing.
Councillor Darren Rodwell said: "At a time like this we all need to come together as one community, working together to support the most vulnerable in our borough. I am deeply humbled by our well recognised friends who have taken the time out to lend their voices to our appeal for residents to stay home and save lives.
"Since the beginning of the lockdown, I have been putting out these video messages to give residents daily updates and guidance on managing the crisis. We must carry on working together, so please stay home and stay safe."