Changes to council services over Christmas and New Year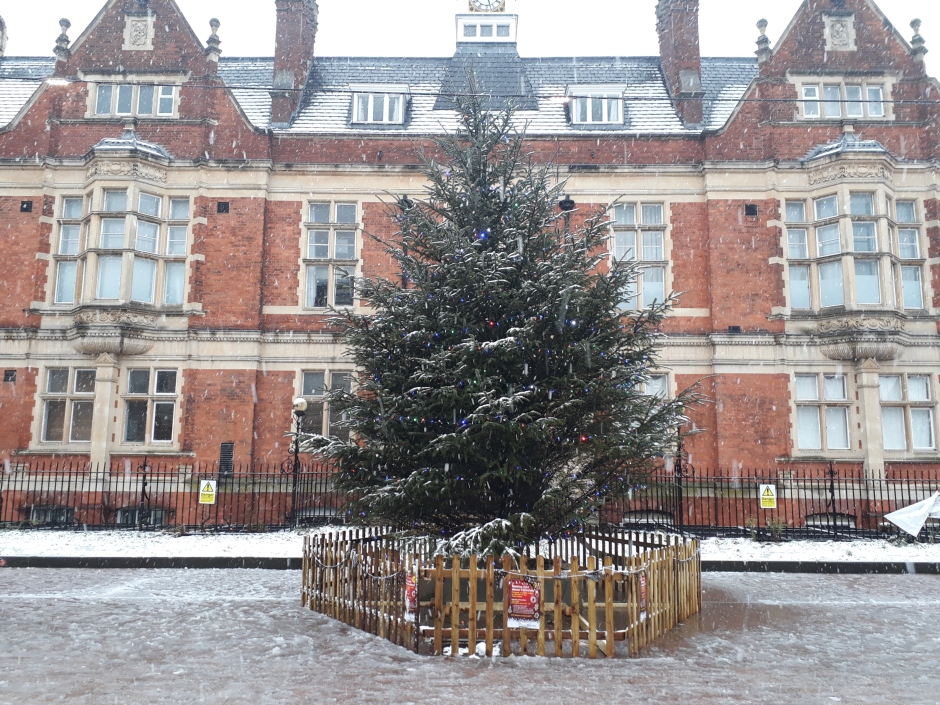 Bin collections
We're sorry for the delays to your bin collections. We're currently running a few days behind schedule, please bear with us while we catch up. We're aiming to return to normal service on Monday 14 January. We're also aware of the issue with the online reporting forms and the team is working to fix this, however, we know which collections have been missed, so there is no need to report to us at this time. 
Christmas trees
If you've got a real Christmas tree, you can take it to one of the following locations on Wednesday 9 January or Friday 11 January:
Central Park (Rainham Road entrance)
Barking Park (South-Park Drive entrance)
St Chads Park
Newlands Park
There will be a clearly signposted area where you can leave your tree.You can bring it to any one of the parks during its regular opening hours. 
Council buildings
Council buildings and libraries are now open as usual.