Children's author Shirin Shamsi inspires Becontree Primary pupils with virtual visit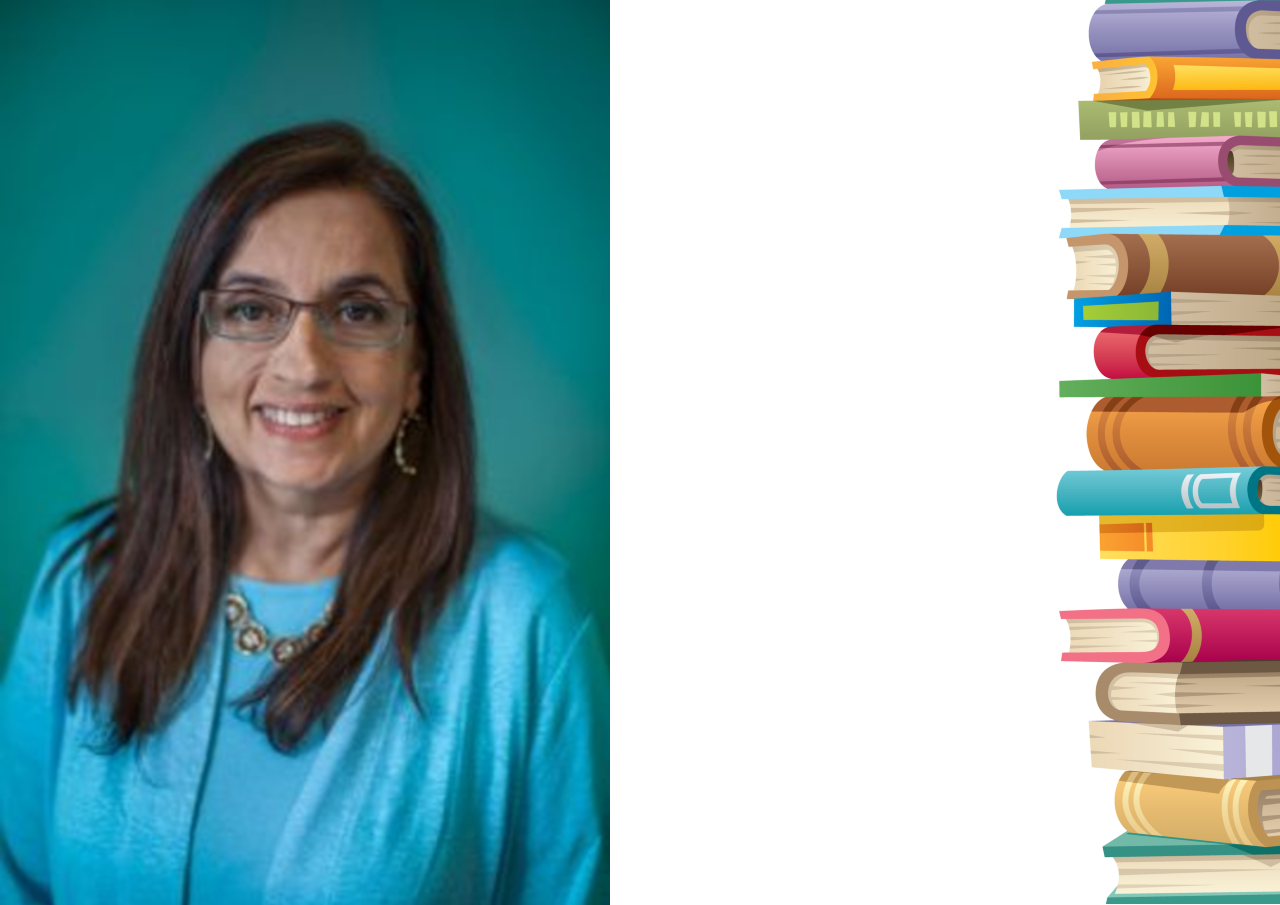 Year 6 children at Becontree Primary School had the opportunity to participate in a virtual session with children's author Shirin Shamsi, as part of World Read Aloud Day.
Shirin, who attended Becontree Primary herself as a child and now lives in Chicago, USA, had been due to visit the school in person, but could not because of the pandemic.
She read the children two chapters from her book 'Laila and the Sands of Time', and answered questions about life as an author and her time at Becontree Primary.
Headteacher Marie Ziane said: "We were so pleased when Shirin contacted us last year and we were all excited about her visiting the school to inspire our children.
"Despite the current challenges we're all facing, the power of technology still allowed this to happen virtually.
"Our children impressed Shirin with their insightful questions and were, in turn, suitably impressed by Shirin's responses.
"We look forward to welcoming Shirin to the school to meet us in person when we are able to."
On hearing about the author's virtual visit, Councillor Evelyn Carpenter, Cabinet Member for Educational Attainment and School Improvement, said: "What a wonderful opportunity for pupils; it's incredibly inspiring for them to learn that Shirin attended their school.
"I'm sure that the children will be feeling particularly enthusiastic about reading and writing following this special virtual visit – maybe some will even be inspired to become an author too."