Consultation begins as Barking and Dagenham Council sets out plans for next year's budget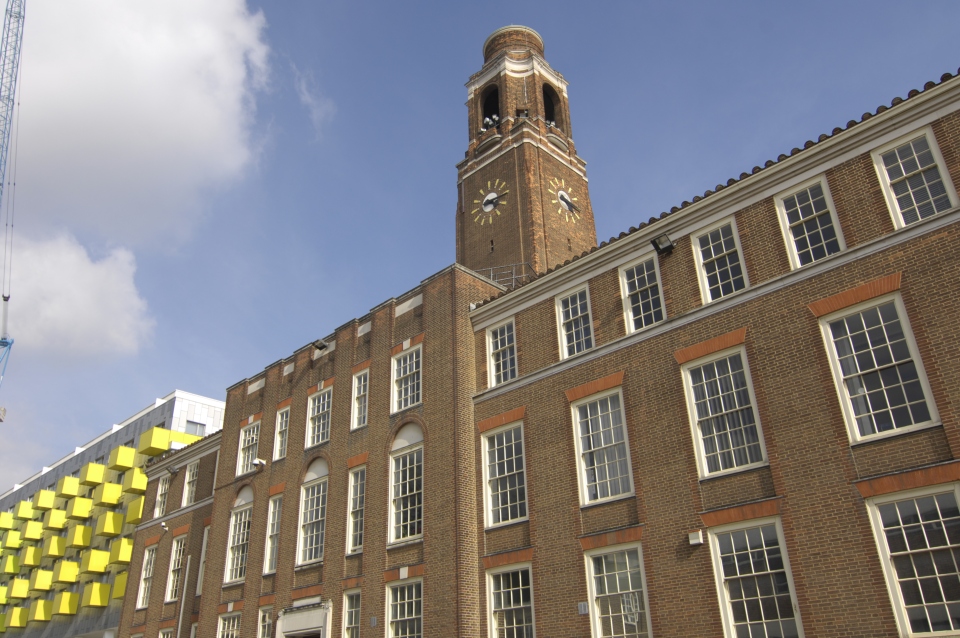 A public consultation into Barking and Dagenham Council's plans for its budget will go live next Thursday, 22 November, seeking views on its plans to bridge a £50 million government funding gap whilst protecting key services.
Government grants for local authorities have reduced by nearly 50 per cent since 2010, which has forced Barking and Dagenham Council to make unprecedented cuts totalling £153 million.
At the same time, the borough is experiencing increasing demand in support for vulnerable adults and children, on top of mounting pressures in other key service areas, including housing and waste.
In order for the needs of residents to continue to be met and frontline services to be protected, the council is proposing to increase Council Tax by 2.99%, which would mean paying an extra 69p per week for the average band D property.
Councillor Dominic Twomey, Deputy Leader of the council and Cabinet Member for Finance, Performance and Core Services explained that "Government cuts make it increasingly difficult to balance the books but we will not allow this to stop us doing all we can to protect key services for our residents.
He continued: "Over the last four years, we've transformed the way the council is run to make savings and we've used our very limited reserves responsibly. However, the challenges continue for local authorities across the country – and Barking and Dagenham is no exception.
"This year's budget is not about cuts; it's about protecting what we have. Local people remain at the heart of the tough decisions we make, and with increasing demand on our adult and children's social care, it's important that we take these steps now to safeguard frontline services.
"There are lots of misconceptions about council tax and what it funds. The truth is, it helps to support many more services other than bin collections and highways repairs, like social care for our most vulnerable residents.
"That said, council tax still only covers around 15% of the funding we need to cover costs, so we are working hard to act more commercially and secure investment opportunities that help boost funding coming in to the council. So far this year, we have launched two new social enterprises which will enable us to generate commercial income."
The proposed increase in Council Tax will raise a total of £1.8 million. To address growing demand in social care, the increase includes a 1% precept worth £600k that will be ringfenced to provide support for our most vulnerable residents. If implemented, the 'Barking and Dagenham Social Care Precept will help fund care for local children, young people and younger disabled adults.
Local people are being invited to have their say on the Council's budget via an online consultation which will be live from Thursday 22 November to Thursday 3 January, on the council's website. What's more, there will be two in-person events taking place – the first at 6.45pm on Thursday 22 November at Barking Learning Centre and the second at 6pm on Wednesday 28 November at Dagenham Library. There is an additional meeting arranged for the local chamber of commerce.