Council announces package of support for businesses during the coronavirus crisis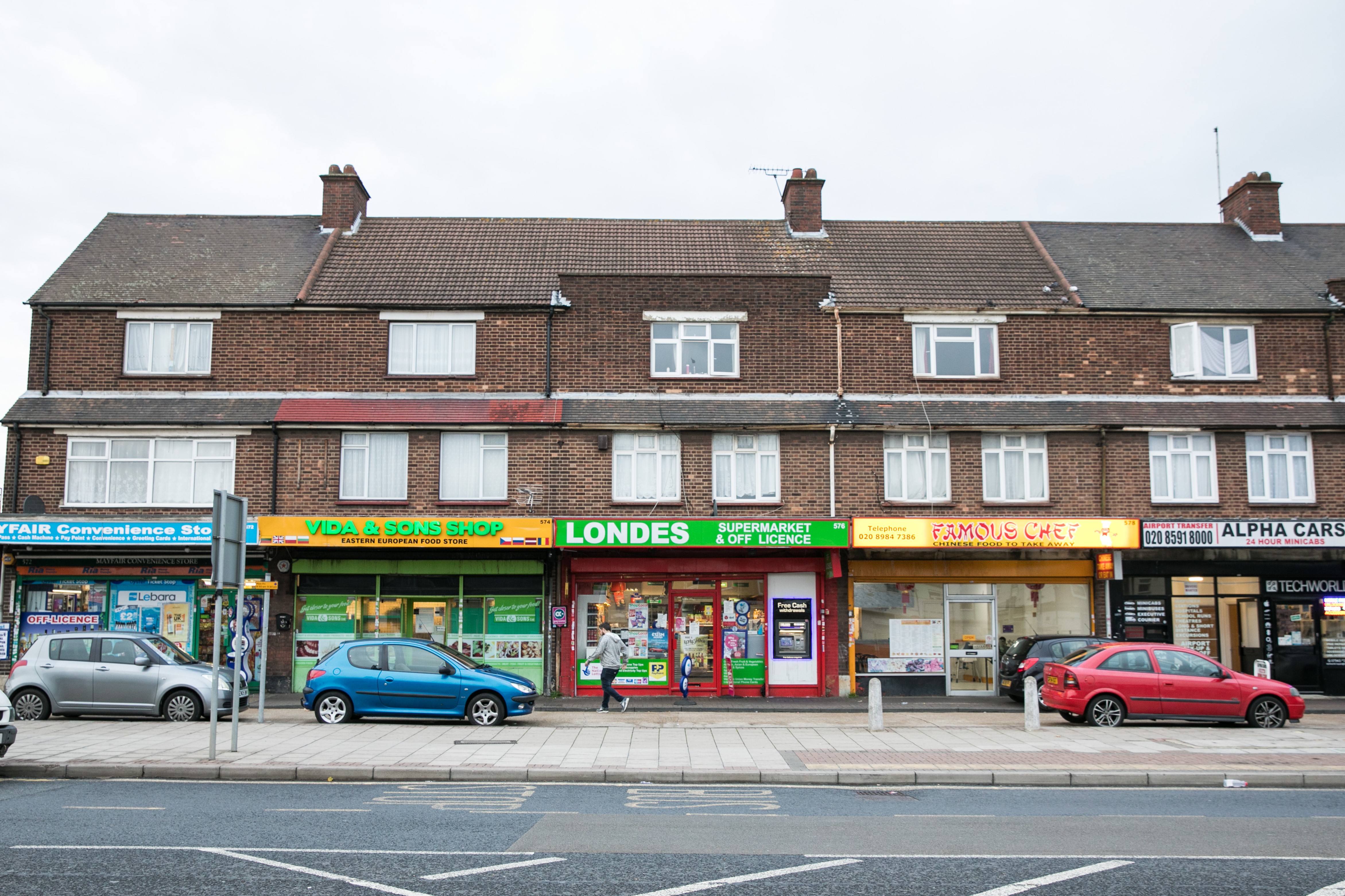 Businesses across Barking and Dagenham will be supported through the coronavirus pandemic with a relief package of just under £39m.
This is a mixture of Business Rates Relief and grants to be paid to eligible businesses. The council is immediately applying £14m of the Government's Business Rates relief to eligible businesses, and where it holds bank account details, will start making grant payments to eligible businesses from the Government's Coronavirus business grants programme from today, Thursday 9 April.
Businesses could receive between £10,000 and £25,000. All those eligible, will either be paid directly, or they will receive a letter to contact the council to get the payment made.
Councillor Dominic Twomey, Deputy Leader and Cabinet Member for Finance, Performance and Core Services, said: "As part of our support to business during this crisis, 899 retail businesses and 34 nurseries have benefitted from a total of £16.160m in Business Rate relief and grants so far. In addition, 2001 businesses will be paid out a total of nearly £25m in grants from today, Thursday 9th.
The council is also encouraging local employers to tell the council how the coronavirus pandemic is impacting on their businesses.
Councillor Sade Bright, Cabinet Member for Employment, Skills and Aspiration, said "We are doing all we can to work with local businesses, to monitor the impact of the crisis on their ability to carry on trading and at the same time save jobs."
Local businesses are invited to email businessforum@lbbd.gov.uk to be added to our Business Forum newsletter, which will include updates on the support available for businesses throughout the coronavirus crisis.