Council calls on government to come clean on cost of transport for SEND children come September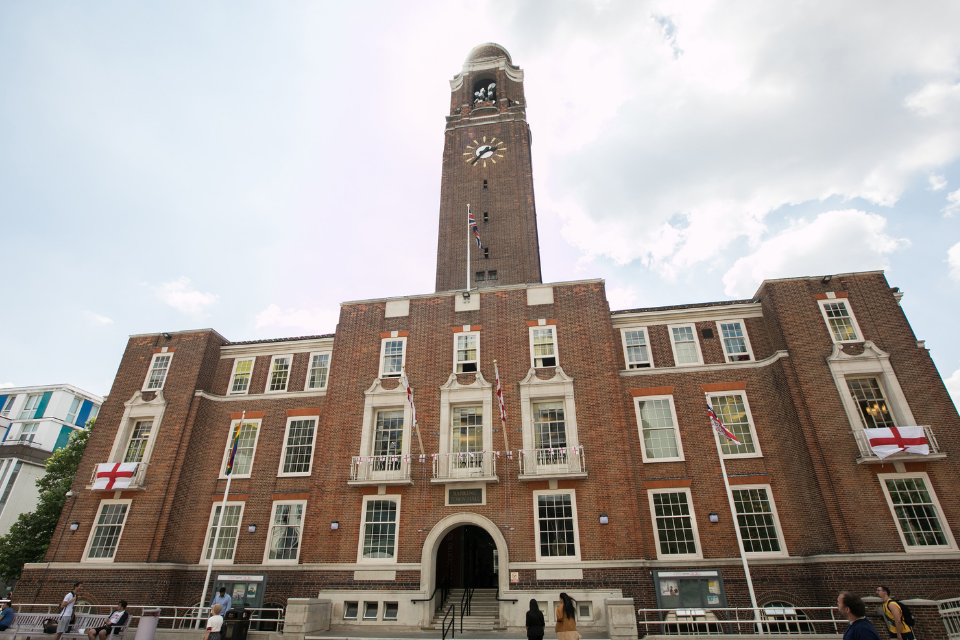 The cost of getting children with special education needs in Barking and Dagenham to school is set to rise by at least 100 per cent and the council is seeking clarity from the government.
In a letter to Vicky Ford MP, the Parliamentary Under Secretary of State for Children and Families, Council Leader, Cllr Darren Rodwell and Cabinet Member for Social Care and Health Integration, Cllr Maureen Worby asked the government to clarify what it means by safe travel.
In the letter, the local leaders are seeking clarity from the government on what social distancing measures should apply when using school transport come September.
Councillors Rodwell and Worby reminded the government that: "We have a statutory obligation to keep children safe. We are sticking with this and intend to provide socially distanced travel for our most vulnerable pupils when they return to school in September.   
"To put this in context, a bus that would normally carry 18 children will now only carry six, and a taxi carrying two children will only carry one, under social distancing rules.
"For Barking and Dagenham, this uncertainty comes at a huge cost - one which the government appears unaware of or unwilling to support. We are taking steps to promote alternative methods of travel amongst parents. However, our costs are set to double if not treble, from £3.4m to between £10m and £17m in the coming year. 
"As a local authority we want to act responsibly and within the law, but the advice coming from government on what is safe travel for our most vulnerable pupils is unclear."
This is likely to impact not only Barking and Dagenham but other local authorities and transport providers across the country.