Council calls on local charities and community groups to host community events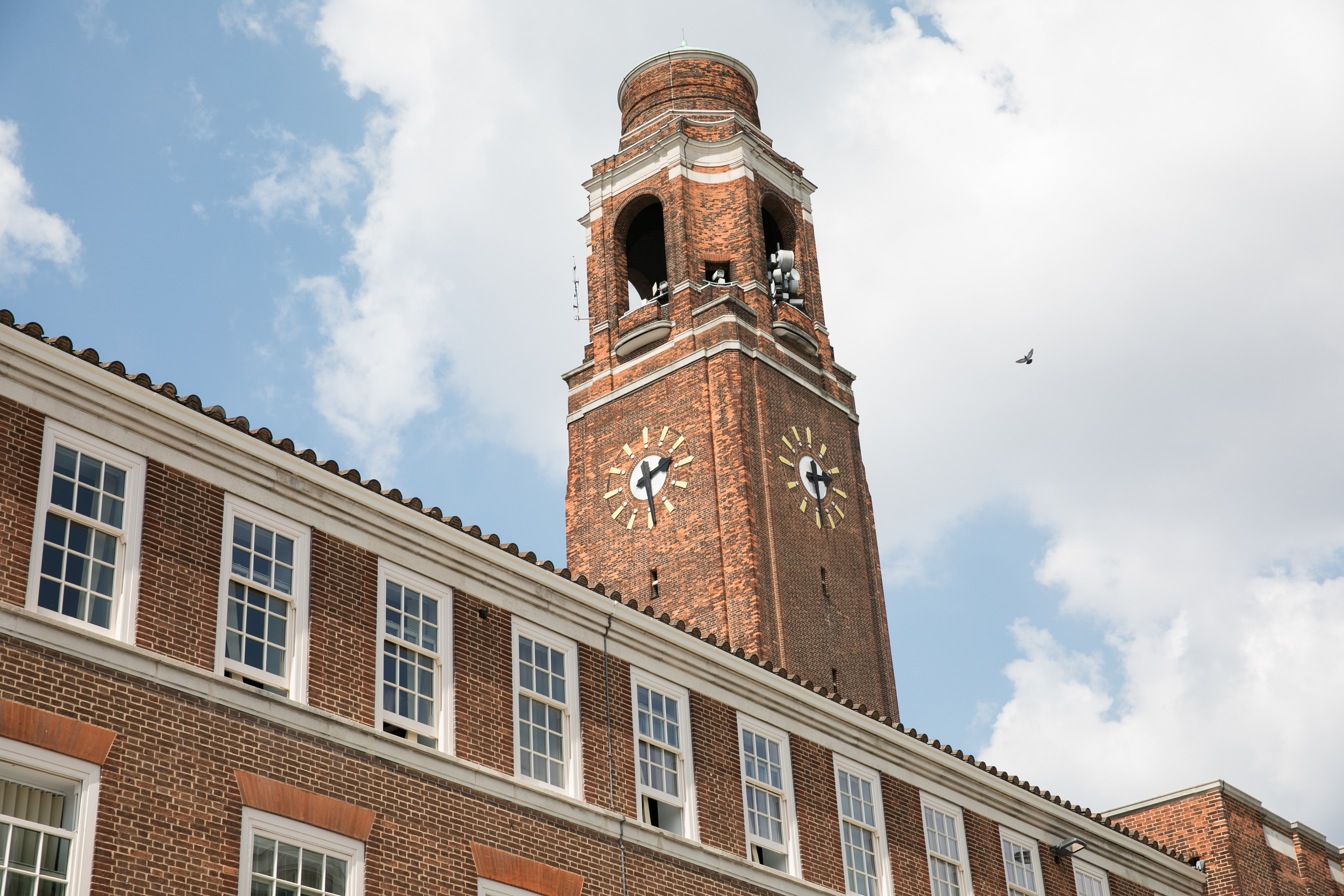 Local charities and community groups in Barking and Dagenham are being invited to apply for funding from the council's Equality and Diversity Community Fund to help deliver events for the community.
The events will need to promote social inclusion, celebrate diversity, and support equality.
Councillor Sade Bright, Cabinet Member for Employment, Skills & Aspirations and Member Development, said: "I'm delighted the Equalities and Diversity Fund is back. Groups have until the Sunday 31 October 2021 to apply, and I know the panel members are eager to look through every application we receive. I will encourage anyone or groups who have something to offer or feel they meet the criteria to do so. 

"I've seen many of the successful applicants from previous rounds deliver fantastic events which have been of immense benefit to the whole community. And this is so important as these events allow us to learn more about one another and bring us closer together as one borough and one community."

The current window allows for applications for any equality, diversity and inclusion event. In particular but not exclusively for Christmas (December), LGBT+ History Month (February), Women's Empowerment Month (March).
These projects should promote social inclusion, celebrate diversity, and support equality through providing opportunities for people with protected characteristics.

Find out more and apply here.