Council calls on residents to shape a citizens' network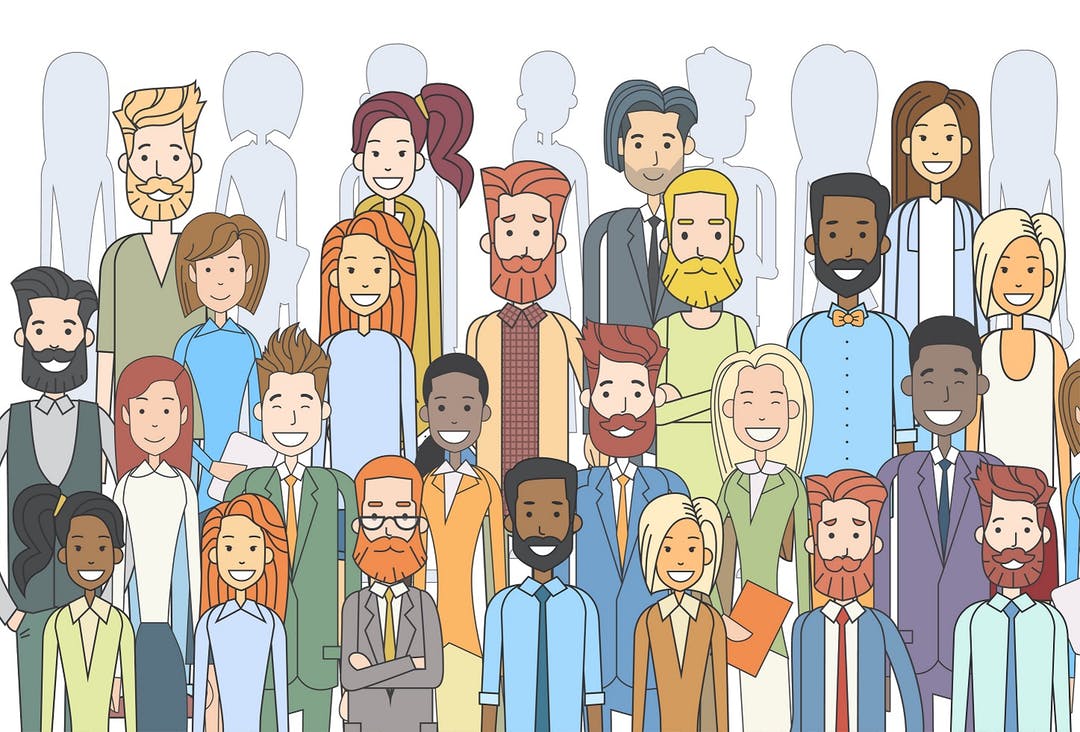 Barking and Dagenham has a proud tradition of community spirit and civic activism, which has been mobilised rapidly in response to Covid-19. At the core of that support offer is BD CAN, a community network which involves a partnership between the social sector and the council to coordinate practical assistance to residents who need help.
Since lockdown began, it has provided practical support to over 1700 people through nine hubs across the borough run by local community organisations and supported by 400 volunteers who signed up to help.
We know that the people of the borough have been fantastic at coming together and helping each other in many other ways such as, shopping for a neighbour who is isolating, calling friends and family and showing support for frontline workers through rainbow art in windows and Clapping for Carers.
Our borough is known for its community spirit and our residents rally round each other when there's a crisis or emergency. As we move out of lockdown we want to continue the working together approach that has achieved so much. The Citizens Alliance Network is that next step
As lockdown restrictions start to ease, we want to continue the coming together of Barking and Dagenham. That is why we are inviting residents to take part in the Citizen Alliance Network.
The Network, for now, is an online space for residents to have more of a say in the things that matter to them. As lockdown restrictions ease, we will be hosting some in person and face to face workshops. 
We all want to be proud of where we live and have the chance to shape our future. We want the Citizens Alliance Network to be built by the community, for the community. So, to start things off, we want residents to help shape the network and we are asking people to complete an online survey telling us what matters to them.
Councillor Saima Ashraf, Deputy Leader and Cabinet Member for Community Leadership and Engagement said: "Our borough is known for its community spirit and our residents rally round each other when there's a crisis or emergency. As we move out of lockdown we want to continue the working together approach that has achieved so much. The Citizens Alliance Network is that next step."
Residents can take part and have their say here - https://oneboroughvoice.lbbd.gov.uk/shape-can1