Council encourages local businesses to supply the film and TV industry through the new Dagenham film studios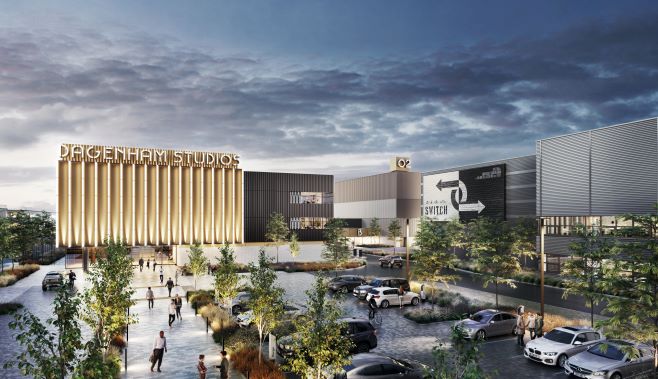 Barking and Dagenham Council is inviting local businesses to register their interest to supply the film and TV industry ahead of the brand-new Hollywood style film studios, coming soon to Dagenham.
The Mayor of London recently backed the plans to create a permanent home for the film and TV industry in Dagenham – which brings the borough a step closer to seeing the studios come to life.
Local businesses already supplying the industry include Borthwick Casting, J-GO Media, Sew it in London and Clarkson Catering, among many more, and the council is urging other local businesses to step forward and benefit from the opportunities the studios will bring.
Councillor Darren Rodwell, Leader of Barking and Dagenham Council said: "We're gearing up for exciting change when it comes to the film and TV industry in our borough - building on the already existing strong film roots we've nurtured over the years through Film LBBD.
"It's estimated over 1,200 jobs and opportunities will be made available through the film studios and we want to make sure our local people, and businesses, benefit from them.
"I'd urge any business that's interested in being part of the supply chain to register with us on the council website. We know there are many local businesses with an established relationship with the film and TV industry and our message to other local businesses is – we're in, are you?"
Local businesses interested in providing goods and services to the film studios as they develop, can sign up to the council's suppliers list for the latest news on the studios and future opportunities for businesses as they emerge at www.lbbd.gov.uk/supply-film-industry.