Council investment in refurbishing its housing stock hits £88m mark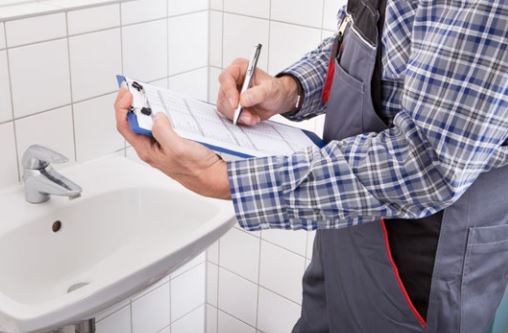 Barking and Dagenham council has committed another £38m on refurbishing its council housing stock, bringing the total spent so far to £88m on its Decent Homes programme in 2018-19.
The annual programme sets out the council's commitment to raise the bar and improve the overall condition of its housing stock, while ensuring a safe and comfortable living environment for residents.
To help prioritise the multi-million-pound maintenance works, a team of surveyors inspected the condition of council homes across the borough in 2018 and this information was used to prioritise properties earmarked for repairs in 2019/20. The works include internal elements such as kitchens, bathrooms and heating systems and external works on windows and doors and communal elements such as lifts.
Over 9,000 kitchens, bathrooms, boilers and heating systems were replaced between April 2018 and March 2019 alone. In addition to these works, over 140 homes received additional insulation to their ground floor bathrooms, resulting in improved thermal insulation, and lower energy bills.
 "We want to ensure we provide homes our residents are proud to live in."
Cllr Cameron Geddes, Cabinet member for Housing and Regeneration, said:  
"While we have an important job to build new homes for our residents, it's also equally important to invest in our existing housing stock.
"We want to ensure we provide homes our residents are proud to live in and through the Decent Homes programme, we're able to do this. Despite cuts to our grants from government, there's much more work that's yet to be done."
Further works are planned over the next five years, with 2019/20 largely focussing on external repairs.