Council issues advice for food takeaways during the coronavirus pandemic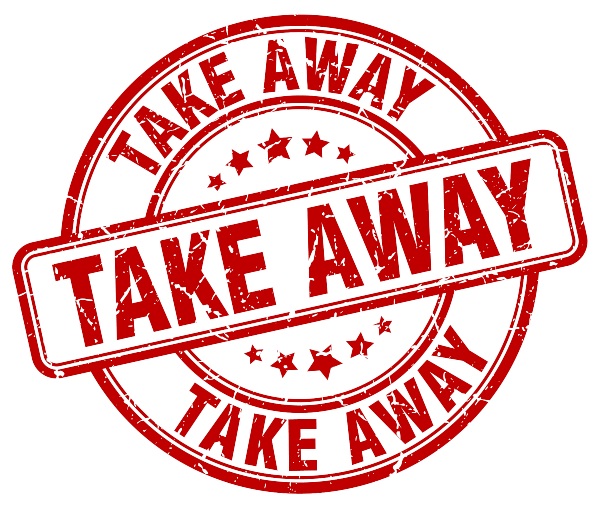 Operators of fast food takeaways in Barking and Dagenham have been issued with updated guidance for customers and staff during the pandemic.
The advice on social distancing measures applies to everyone. Takeaway owners need to make sure they minimise opportunities for the virus to spread by maintaining a distance of two metres between individuals. This advice applies to both inside the food business and in external public areas where customers may need to queue.
Shop owners should ensure that no orders should be taken in person on the premises - this should be communicated to customers by appropriate means such as visible signage, which means they should therefore only take orders online or by telephone
In addition, customers should have staggered collection times, must be discouraged from entering the premises until their order is ready and those who turn up without having placed an order should be politely asked to leave the premises and to do place their order by telephone or online and return at a designated time to collect their order.
Customers whose orders are ready should enter the premises one at a time and make payments (preferably non-cash payments). Shop owners should also try as much as possible to discourage people crowding outside their premises. Where possible, they should use queue management systems to maintain the two metres separation.
Councillor Margaret Mullane, Cabinet Member for Enforcement and Community Safety, said: "At the best of times, food safety is something we all take extremely seriously. During this pandemic, it becomes all the more important that food takeaway shops go that extra mile to protect the staff in the business as well as customers.
"Takeaways are providing an essential service during this pandemic and this guidance will ensure they not only continue to trade but that they do it safely by protecting lives."
The Food delivery and takeaway guidance from the Chartered Institute of Environmental Health is available here.
Further advice relating to transmission of the virus in food can be found on the Food Standard Agency website  https://www.food.gov.uk
Residents who have any fears or concerns about poor food hygiene or takeaway shops wanting advice should contact the council's Food Safety Team by email at: foodsafety@lbbd.gov.uk
Further advice relating to transmission of the virus in food can be found on the Food Standard Agency website  https://www.food.gov.uk