Council issues property licence reminder after two landlords fined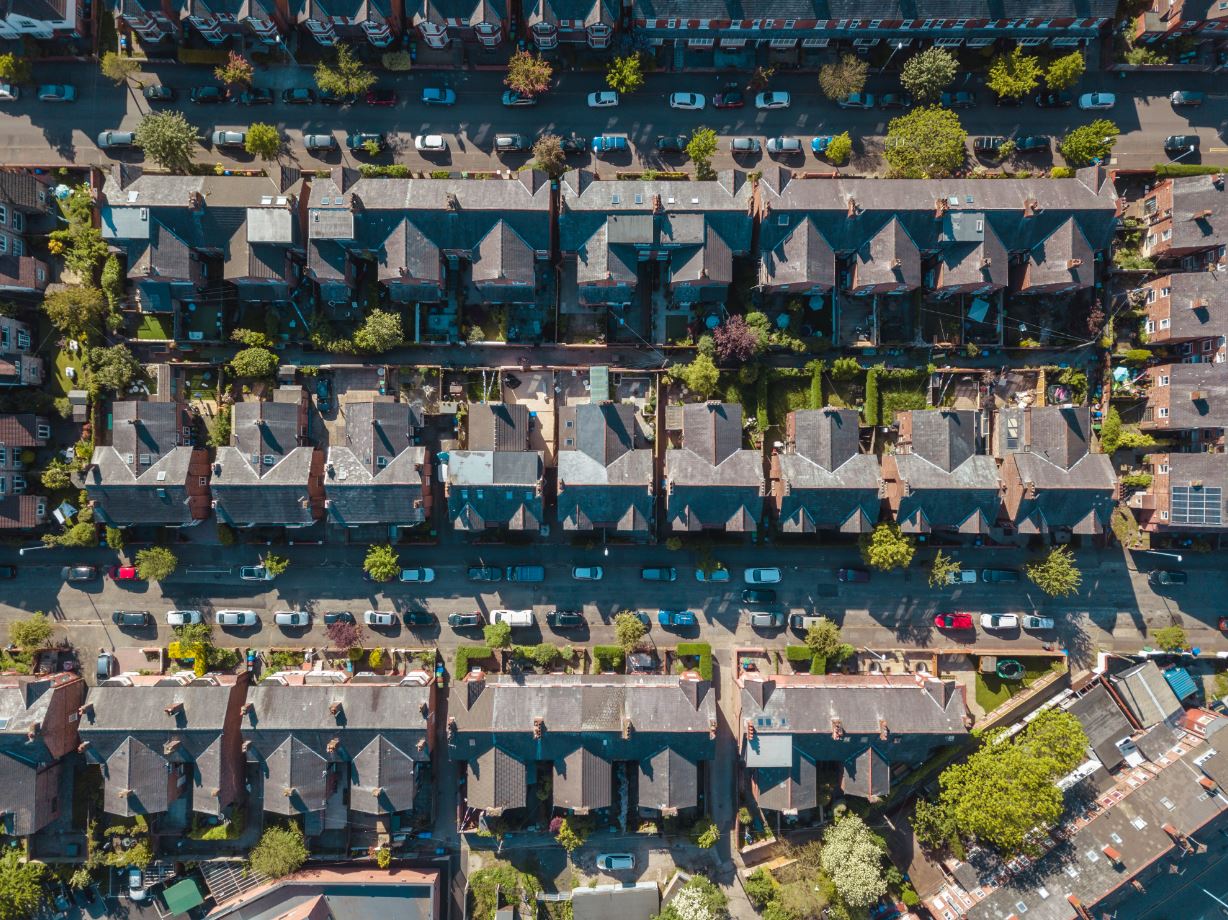 Landlords and letting agents in one east London borough have been warned they must have a property licence or risk a hefty fine.
Barking and Dagenham Council issued the advice after two homeowners appeared in court and were ordered to pay almost £5,000 for failing to have a private rental licence.
The two landlords – Lincoln Barker and Paul Farthing – appeared in separate hearings at Romford County Court on Friday, 27 September. Barker, who owns a property on Greenslade Road, Barking, was fined £666 with a £66 victim surcharge and £873 costs.
Farthing, who owns two addresses on Collier Row Road, Chadwell Heath, was fined £1,000 for each property and ordered to pay £1,132 in costs and a victim surcharge of £100.
Councillor Margaret Mullane, Cabinet Member for Enforcement and Community Safety, said: "Many Landlords do the right thing and get registered and play by the rules. However, these two showed a complete disregard for the rules and we took action."
The council's new licensing scheme came into force on Sunday, 1 September 2019, making it mandatory for all privately rented properties in the borough to be certified, and is the only borough-wide scheme approved by the government.
Many landlords do the right thing
In Barking and Dagenham, the private rental sector makes up more than a quarter of all housing in the borough – around 20,000 households – and since introducing the original licensing scheme in 2014, the council has issued 570 enforcement notices to landlords and carried out 70 prosecutions.
Cllr Mullane added: "We believe everyone deserves a decent home to live in that is properly managed and we will enforce against those who put profit before people. The licensing scheme is an important tool to make sure that all landlords meet a certain to be able let properties in Barking and Dagenham.
"Private landlords are a vital part of the housing puzzle and through the licensing scheme we can make sure everyone living in our borough has a safe place to call home."
Any residents suspecting their landlord does not have a licence can email PRPL@lbbd.gov.uk or call 020 8724 8898.