Council launches employment support campaign as London moves into tighter restrictions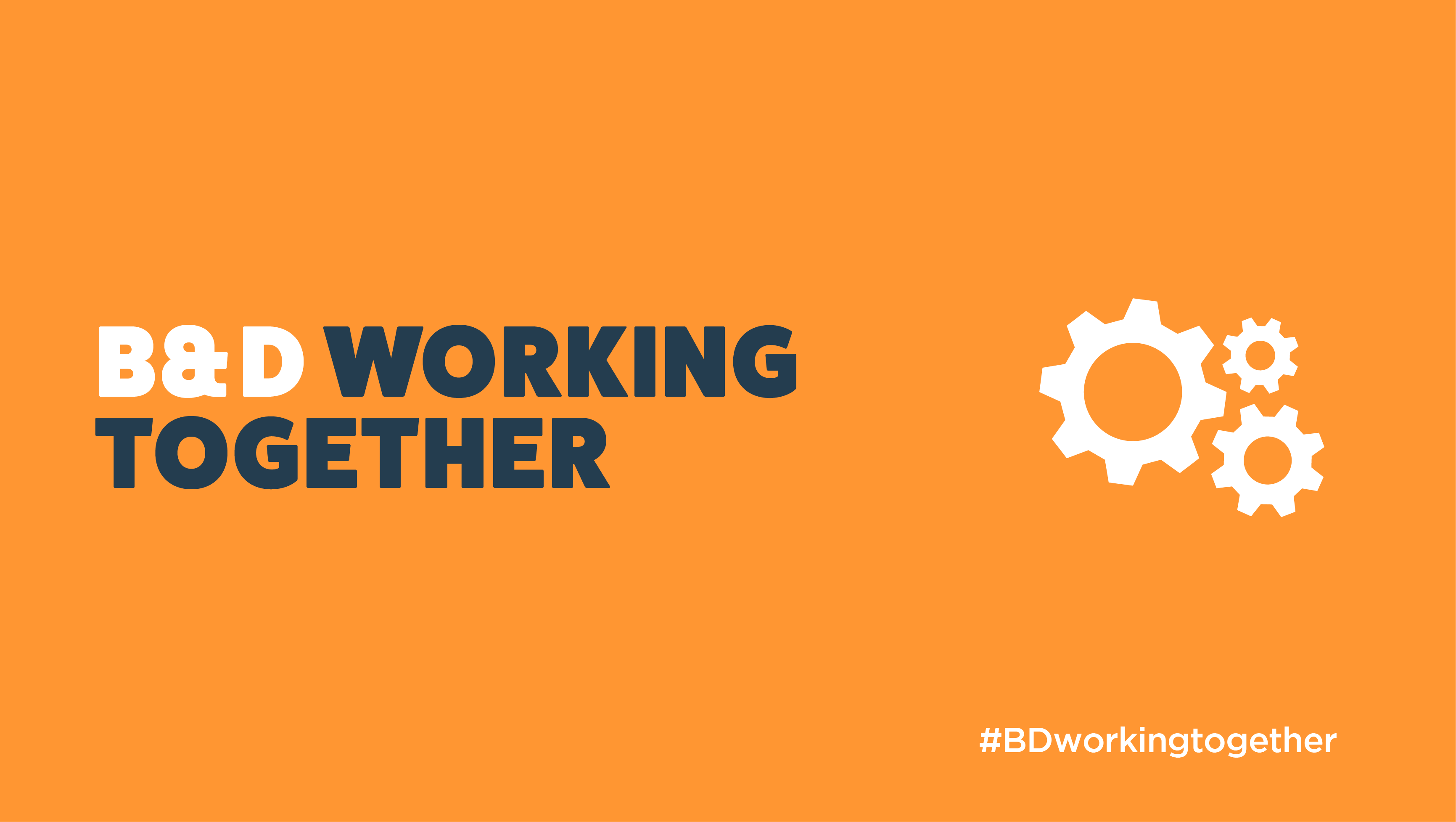 As the government announces tier two restrictions for London, employment and business support is needed now more than ever. The council is launching a campaign to showcase a range of employment and training support available to residents and businesses across the borough. The campaign will serve to ensure as much support as possible reaches those in need, to reduce the impact Covid-19 has had on many, while ensuring the borough continues to work for everyone.
Since the start of the pandemic, many of our residents and businesses have continued to struggle financially and there has been a huge impact on people's income and employment. Further restrictions are likely to exacerbate this, and the council is determined to ensure residents and businesses can access as much support as possible to help the borough weather the storm.
As part of the council's plans for recovery to help residents and businesses alike, a social media campaign is being launched this week, showcasing a range of available support services to ensure as many residents and businesses as possible can access these easily.
Each week, the campaign will focus on a different support link – whether it's the council's Job Shop helping residents into work and training opportunities, the local implementation of the government's brand new Kickstart Scheme which will open up job placements for 16 – 24 year olds on Universal Credit, or funding support and advice for local businesses and residents.
Councillor Sade Bright, Cabinet Member for Employment, Skills and Aspiration, said: "Many lives have been turned upside down due to the impacts of Covid-19. Sadly, the journey is not over yet and it's really important we continue to work together with residents and businesses alike, so that we can come out the other side of this pandemic stronger than ever.
"That's why we're launching the 'Barking and Dagenham Working Together' campaign, to make sure residents can easily find support whatever their next step is - whether that's a step into employment, training or upskilling.
"We also want to highlight all of the support available from the council to help keep our local businesses going and save local jobs. 
"I urge residents and local business owners to keep your eyes on the council's social media channels over the coming weeks, as we share our all-important support links to help get you back on track."
For more information and support, residents and businesses can visit www.lbbd.gov.uk/working-together