Council launches hardship fund to help residents through Coronavirus crisis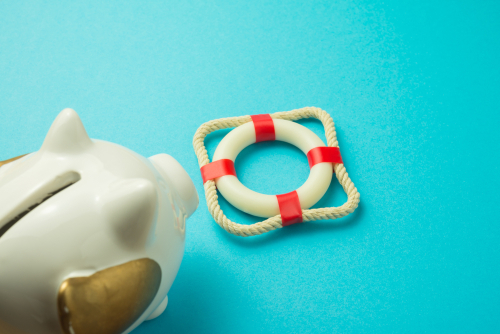 Residents of Barking and Dagenham who are in need of short-term emergency assistance will be able to get help and support with food and utility bills. They can now apply to the council for assistance.
The council has started giving discretionary hardship support payments, known as Individual Assistance Payments (IAP) to residents to help with emergency living expenses including food, fuel (gas and electric for customers who pay via a key meter), travel expenses (only on Oyster cards), and household appliances and/or clothing in exceptional circumstances.
To apply for the IAP, applicants will need to be resident of the borough, be on low income or unemployed and affected by COVID-19 (furloughed, laid off, or through loss of Income). Applicants must show that they are in need of support for resettlement or to meet immediate needs due to an emergency (fire/flood etc) or during a time of crisis, and have taken all reasonable steps to maximise all income available through Council Tax Support and/or Housing Benefit, Discretionary Housing Payment, Discretionary Council Tax Relief and/or Universal Credit.
Councillor Sade Bright, Cabinet Member for Employment, Skills and Aspiration, said: "In trying times like this, we are committed as a council to support all of our residents.
Residents who are struggling through as a result of the Coronavirus crisis should speak to a member of council staff to see what help and support is available and most importantly, help them with claiming whatever benefits they may be entitled to."
To qualify, applicants will have to live in the borough, be over 16 years of age and be in receipt of, have claimed or are about to receive Income Support, Jobseekers Allowance, Employment and Support Allowance or any disability benefit. Other benefits include Housing Benefit, Council Tax Support, Pension Credit, Universal credit or be on a low income.
For further information and to apply, please visit https://www.lbbd.gov.uk/hardship-scheme