Council launches innovative data platform to help measure social progress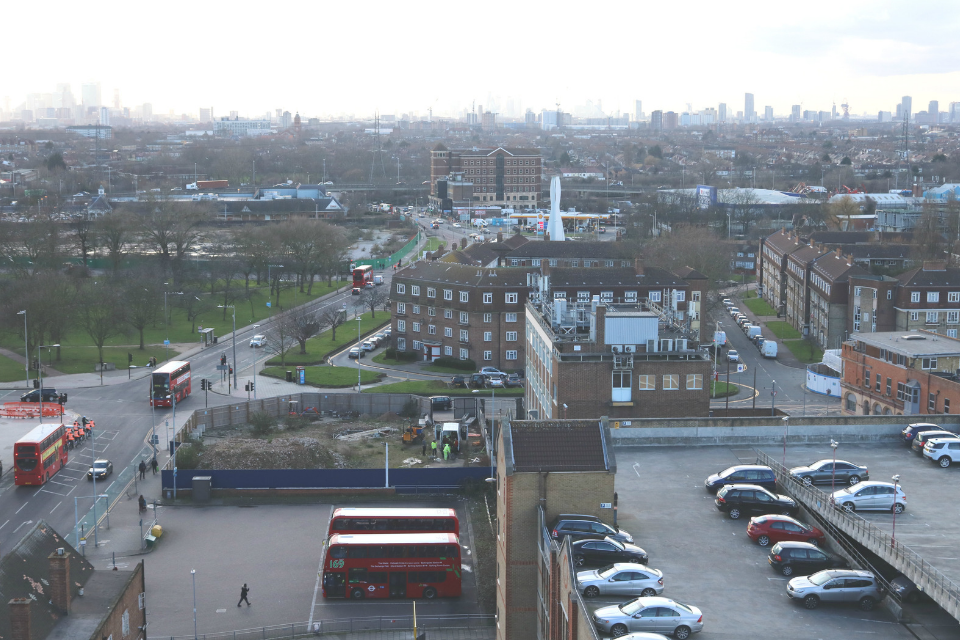 Barking and Dagenham Council has launched an innovative new online platform, allowing everyone from residents to community groups to access and analyse a vast array of data about their borough, which will help it plan and deliver services. 
This ground-breaking tool, the Borough Data Explorer,brings together the data that contributes to Barking and Dagenham's Borough Manifesto targets, as well as data from the council's new Social Progress Index - the first index of its kind, which measures the social progress of the borough at a ward level.  
The Borough Data Explorer includes a total of 87 indicators, broken down into the Borough Manifesto categories of: Community Engagement, Employment and Enterprise, Housing, Safety, Environment, Health and Wellbeing, and Skills and Education.
This can be used to compare Barking and Dagenham with other London boroughs in these categories, but also to analyse performance within our 17 wards and even down to smaller local areas – typically containing populations of around 1500 people. 
The Borough Data Explorer and the Social Progress Scorecards are available for anyone to use, and will provide unparalleled access to an incredibly detailed set of statistics. 
The council will use this data to inform better decision-making, and it is hoped that local community organisations could also benefit from the information that is now publicly available on this platform. 
"This is a wonderfully innovative and ground-breaking data platform"
Councillor Saima Ashraf, Deputy Leader and Cabinet Member for Leadership and Engagement, was full of praise for the project:
"This is a wonderfully innovative and ground-breaking data platform that provides unparalleled access to statistical information from within the borough," she said. 
"I am excited to see how we can use this data in our work as a council going forward, and also how other groups and organisations in the borough will make use of such a detailed tool.
"The Borough Data Explorer demonstrates Barking and Dagenham's commitment to exploring every avenue in order to improve the lives of our residents – so that no one is left behind."
Michael Green, CEO of the Social Progress Imperative, has describes how innovative this project is: 
"Barking and Dagenham is the first local authority in the world to have built a Social Progress Index at the level of granularity of the ward.
"This is an outstanding innovation and the council have pioneered the use of administrative data with other data to bring the comparative measure of social progress to a local level.
"The council took the innovation further and visualised the work in their new Borough Data Explorer which will support policy and programme design, and for dialogue between the council, residents and stakeholders."