Council launches new parking permits as roadmap begins to ease lockdown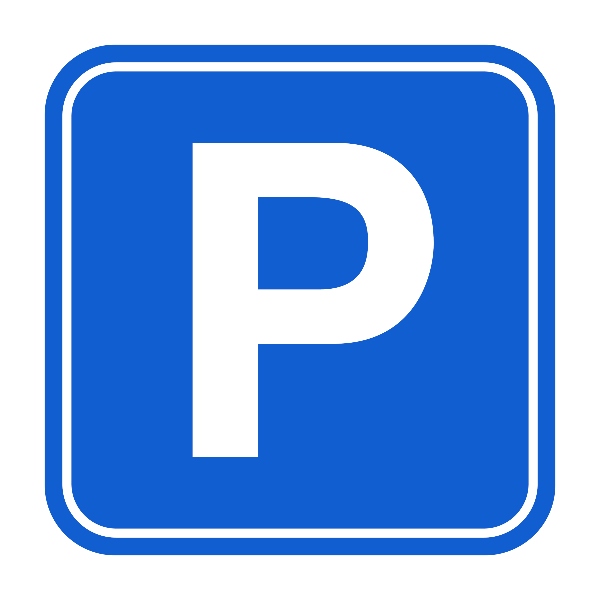 Last week the government's roadmap started to see lockdown restrictions begin to ease, with more restrictions expected to be lifted in the coming weeks. As the national situation begins to de-escalate, Barking and Dagenham Council is following suit by gradually returning to a more normal way of running its services.

NHS staff, key workers and volunteers are one of the main reasons why we're seeing light at the end of the coronavirus tunnel and throughout the pandemic, Barking and Dagenham Council has supported them in doing their jobs by issuing thousands of free parking permits.

Since March last year (2020), the east London council has issued over 2,800 free parking permits, including 1,875 to NHS staff as well as to other essential colleagues, such as London Fire Brigade, police, teachers, volunteers and other frontline workers.

As the vaccine roll out continues and the restrictions put in by the government begin to ease, the council will be introducing a range of new parking permits from Thursday 1 April. This includes a special key worker parking permit, which will cost the equivalent of 27p a day. From 1 April, free key worker permits will no longer be available.

The council has made the decision to bring in the new key worker permit following the government's introduction of the roadmap to lead the country out of lockdown. As life starts to return to a new normal, so will council services, including the borough parking policy. The situation will be kept under review in case we see a return to tighter lockdown restrictions.

Residents who currently have a free permit will be able to use it until Wednesday 31 March, but will need to apply and pay for a new key worker permit by Thursday 1 April.

Councillor Margaret Mullane, Cabinet Member for Enforcement and Community Safety said: "Doctors, nurses, teachers and frontline staff are just some of the heroes that have kept us safe and ensured that services have continued throughout the pandemic and they fully deserve all our thanks.

"As soon as lockdown kicked in, we wanted their focus to be on their job and looking after themselves - that's why we brought in the free parking permits. It was the least we could do, and I'm so glad that so many took up the offer.

"With the roadmap out of lockdown, and as life starts to get back to normal, council services too will have to change again. We will still be offering special permits for key workers with a small charge that works out at 27p a day.

"Once again, I would like to say a massive thank you to all of the key workers, frontline staff and volunteers for their amazing work over the last year."

The council has always charged for parking permits, but due to the exceptional circumstances of the last year, it waivered for fees for the incredible people working in the NHS and the frontline. However, managing the supply and demand of parking facilities is a key operational responsibility for a local authority and as the return to the new normal will no doubt lead to increased use of public transport, the demand for parking must also be managed.

The council must make sure there is sufficient parking places to accommodate the needs of the community and for this reason it is necessary to ensure a fair share of parking space is provided through pricing as has previously been used and why further parking controls must be reintroduced.

The range of new permits brought in will also include one for commercial care agency staff and one the voluntary sector.
All of the new permits will be available to buy from today (Tuesday 16 March) on the council website where there will be further information, including pricing.