Council Leader appoints Member Champion for Climate Change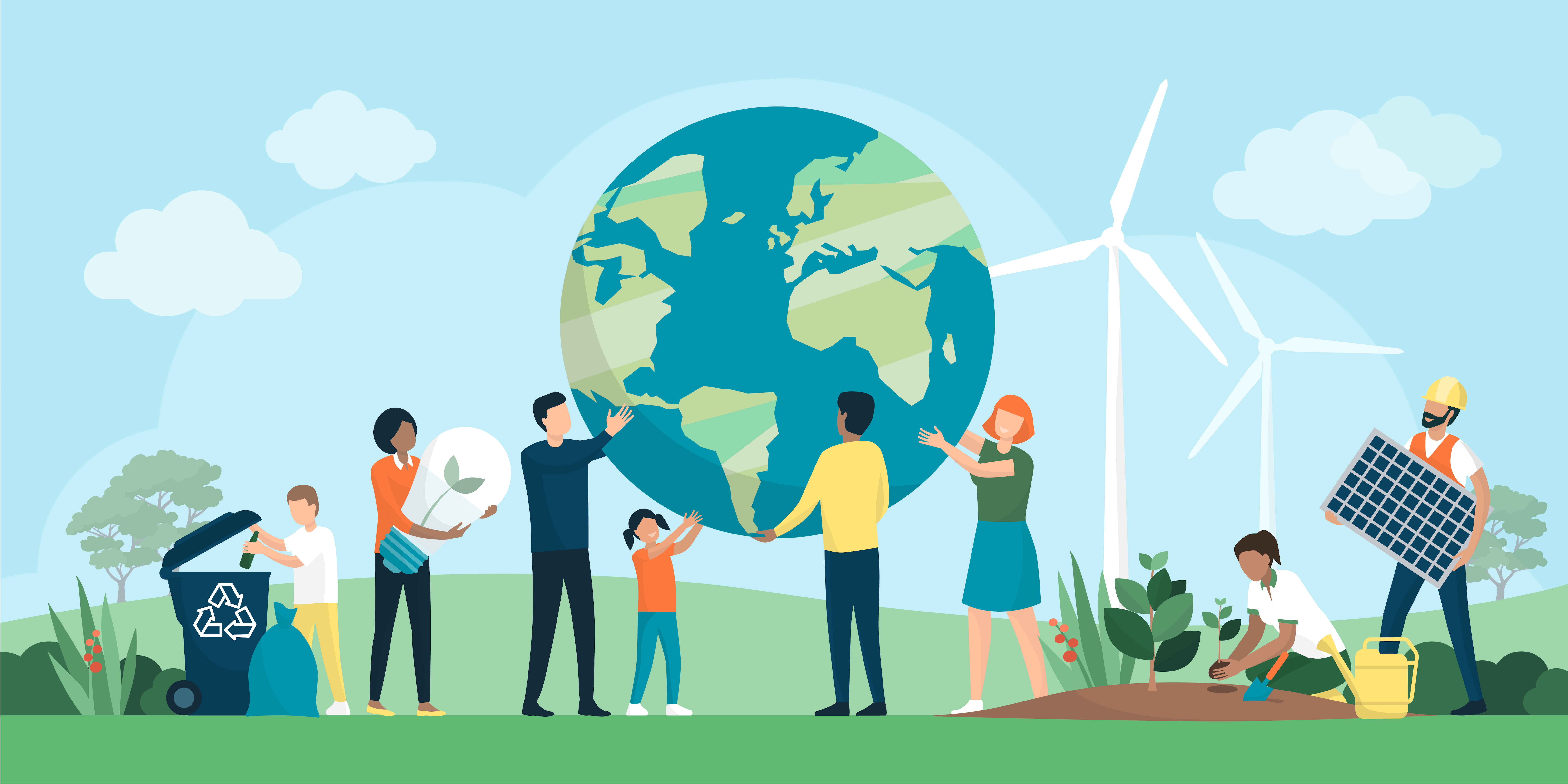 The Leader of Barking and Dagenham Council, Cllr Darren Rodwell, has appointed Councillor Andrew Achilleos as the borough's Member Champion for Climate Change.
The appointment follows the council's declaration of a climate emergency in January 2020. Since declaring a Climate Emergency, the council has pledged to increase the number of green vehicles in its fleet and ban single-use plastics as part of its Zero-Carbon Strategy. As part of the role, Councillor Achilleos will focus on supporting the borough's ambitious plans to become carbon neutral by 2030. His work will also include partnering with community groups to promote responsible use of parks and open spaces in the borough and looking at ways the council can learn from public and private sector partners.
Councillor Darren Rodwell said: "I am pleased to appoint Councillor Achilleos to this important role supporting the wider work of the council. His passion for the environment and commitment to tackling climate change is one of the reasons he will prove effective at promoting existing resources like our low-cost energy alternative, Beam Energy, which provides low-cost electricity from 100% renewable sources."
Councillor Andrew Achilleos said: "I am incredibly proud to have been appointed Member Champion for Climate Change by Councillor Rodwell. I am very excited about the role and can't wait to make Barking and Dagenham a more sustainable place to live for all of our residents."
Member Champions are appointed by the Leader of the Council. Their purpose is to support the work of Cabinet members on matters of key importance to the residents of Barking and Dagenham. Currently, Councillor Irma Freeborn serves as Member Champion for Quality in Care and Councillor Chris Rice is Member Champion for Mental Health.