Council leader calls for fairer funding for east London borough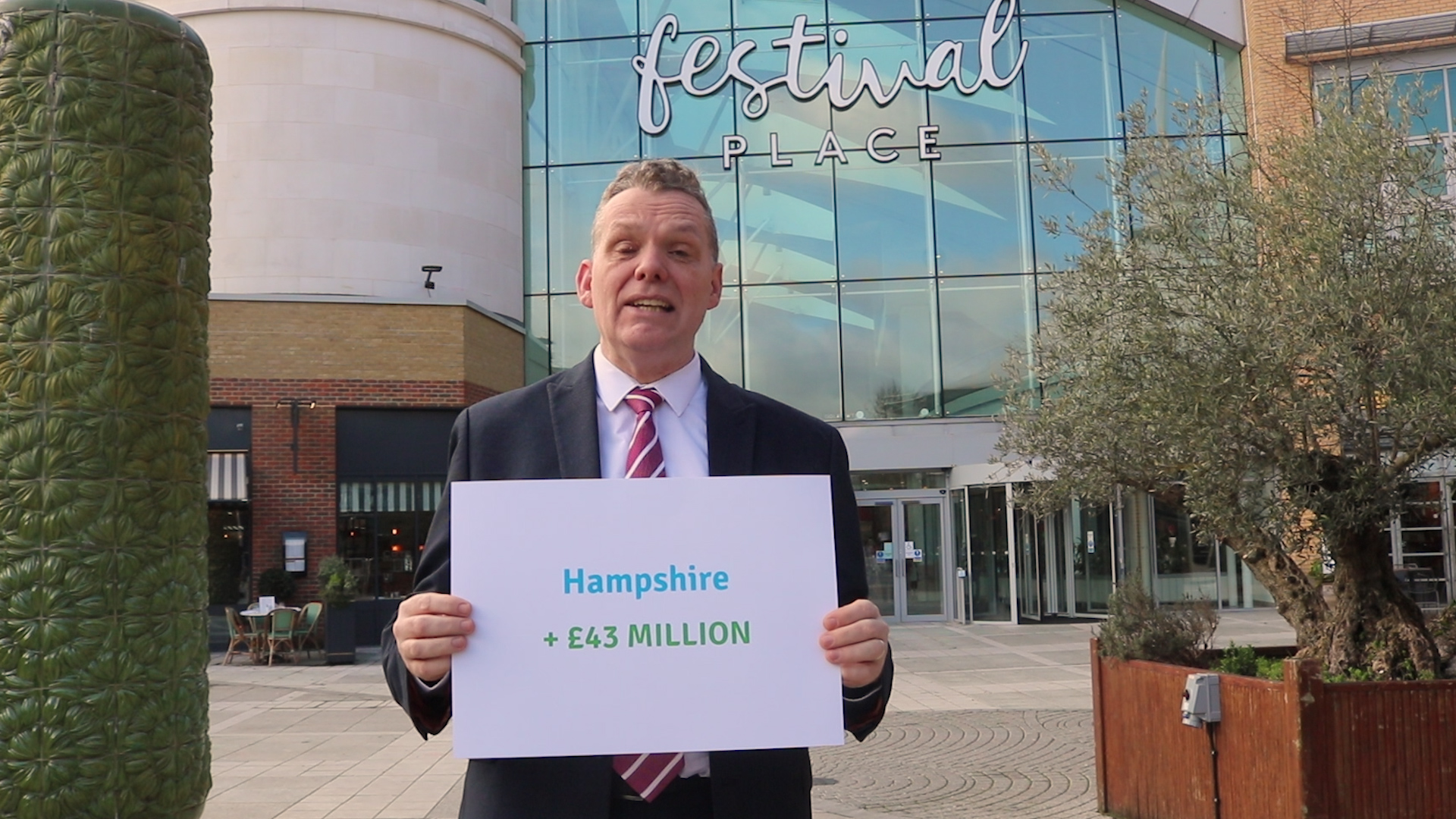 Councillor Darren Rodwell, Leader of Barking and Dagenham Council, is calling on the government to give local councils a fair funding deal following a tour he has made of the home counties recently.
Cllr Rodwell's video highlights what the government's Fair Funding Formula review could mean for Barking & Dagenham compared to places like Hampshire, Surrey and Kent. He concludes, everyone is being short-changed.  
Cllr Rodwell said: "Barking and Dagenham is one of the poorest areas in the country which has real population growth and complex needs. We should not be losing out, at a time when the government are talking about 'levelling up' poor areas with ones that are better off.
According to figures from the Local Government Association, Barking and Dagenham is set to lose out to the tune of £3.1m while councils in the home counties are set to gain between £15m and £43m.
Cllr Rodwell added, "surely this cannot be right. I hope this is something the government will take this on board when it concludes its review in the spring." 
View a video of Cllr Rodwell's whistle stop tour: