Council lends its voice to the Keep London Safe campaign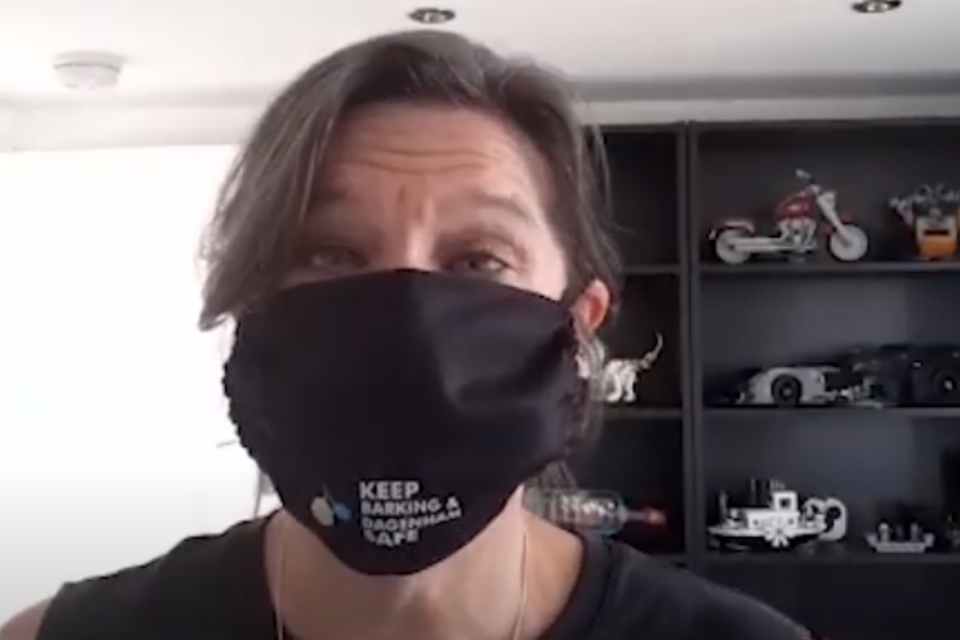 Barking and Dagenham Council has lent it support to Keep London Safe – a London wide campaign to raise awareness of Covid-19 testing after research showed 46 per cent of Londoners don't know how to get a test.
The campaign, launched today Wednesday 29 July, is a collaboration between London Councils, the 32 London boroughs and the City of London Corporation, supported by Public Health England (PHE), the NHS, and Greater London Authority (GLA), the partnership will span borough boundaries and address the challenges of London's diversity, deprivation and density.
Keep London Safe has been designed to reach communities across the capital by sharing key national public health messages around COVID-19 after a poll showed 46 per cent of Londoners don't know how to get a test. 
Barking and Dagenham, like other London boroughs, businesses and communities will be promoting the Keep London Safe message to residents throughout the campaign. 
Councillor Darren Rodwell, Leader of Barking and Dagenham Council said: "I would like to thank our residents and all frontline workers as their efforts have helped us reduce significantly the number of Covid-19 cases in our borough. 
"This campaign is a timely reminder that we are not out of the woods yet, but we must continue to do everything we can to keep the borough safe. I urge all residents and business owners to continue washing their hands regularly, keep a safe distance from others and wear face coverings in enclosed spaces." 
Councillor Maureen Worby, Cabinet Member for Social Care and Health Integration, added: "This campaign has been developed to increase awareness and understanding of NHS Test and Trace, and will help drive home public health messaging and make sure residents know how to get a test if they are showing Covid-19 symptoms.
"If any resident has any Covid-19 symptoms, they should please stay at home and follow the instructions of NHS Test and Trace when contacted. By taking these important steps, we can all stop the further spread of the virus and avoid a deadly second wave."
Residents who think they have COVID-19 symptoms, should get a test immediately, call 119 or visit the NHS coronavirus page. 
Symptoms include: 
• a high temperature
• a new, continuous cough, or
• a loss or change to your sense of smell or taste. 
If NHS test and trace gets in touch to say a resident has been in contact with someone with COVID-19, they must follow their instructions and stay at home for 14 days.