Council marks Transgender Day of Remembrance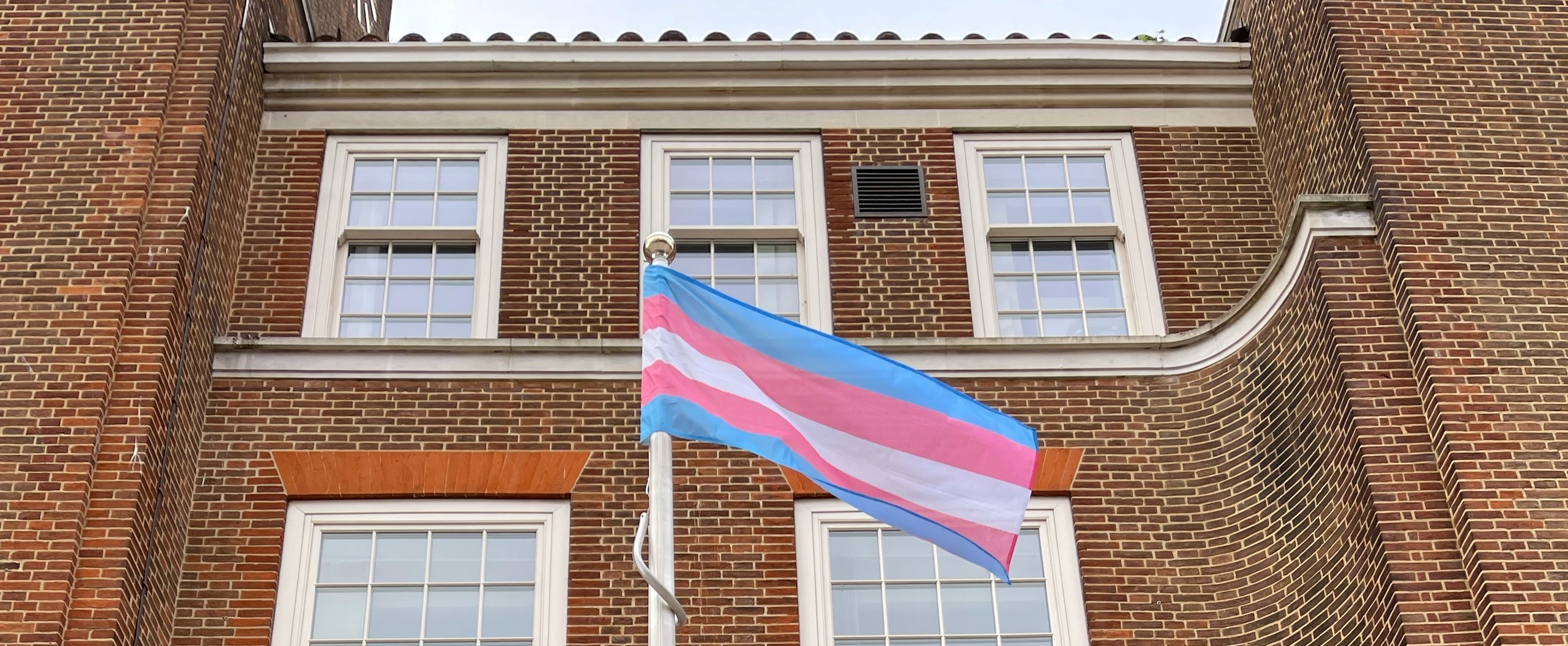 Barking and Dagenham Council joined up with organisations from around the world to draw attention to the continued violence endured by members of the transgender community, and to remember those that have sadly passed away.
Every year on 20 November, the lives of trans and gender-diverse people murdered are remembered. In total, 350 transgender people were killed this year (2020), a figure that has risen compared to last year's total of 331.
The annual list, released for Transgender Day of Remembrance, found the average age of those killed was 31, with the youngest at just 15.
Deputy Leader and Cabinet Member for Community Leadership and Engagement, Cllr Saima Ashraf, said: "On Transgender Day of Remembrance, it's important we remember all the trans people who have been murdered and victimised around the world every year for no other reason than for who they are. 
"As a borough and as a community, we proud to stand united and show concern for the rights of all human beings and I am happy that we continue to show our support to trans people not just in the borough, but globally. As humans we need to support each other, all of our communities and stand up whenever one of us is facing adversity."
 Residents who have concerns can seek support from the Beaumont Society, or get in touch with Flipside a local LGBT+ group for young people.