Council nominated for engagement award - we need your vote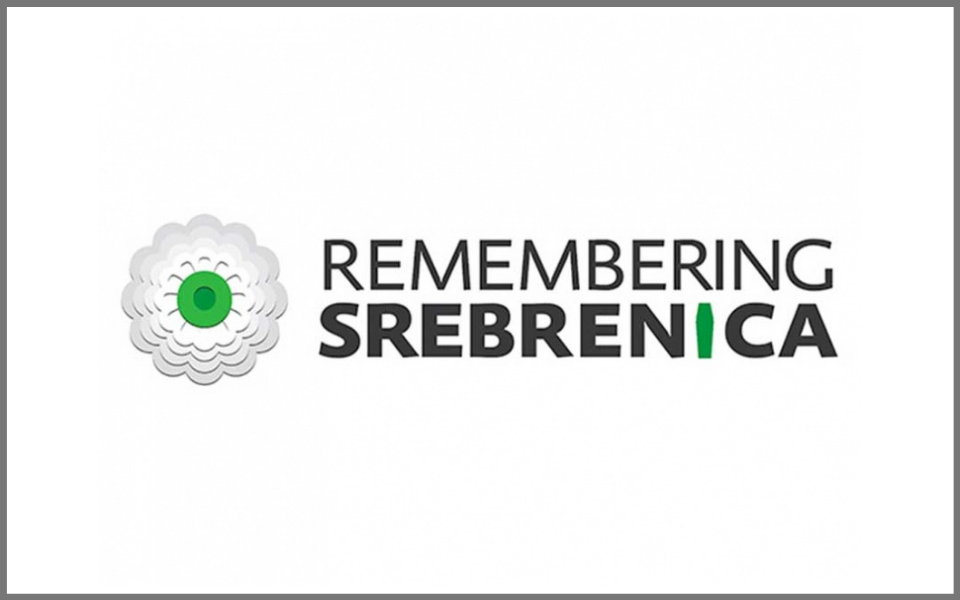 Barking and Dagenham Council have been nominated for the Award for Best Engagement from a Local Authority in recognition of its work organising the Remember Srebrenica event yearly, which sees the flag being raised, followed by a civic commemoration which included prayers, speeches and a minutes silence. 
The award ceremony will take place on Saturday 5 October and has been organised by the charity Remembering Srebrenica.
The Awards celebrate the work of our groups and organisations who do so much to unite communities through collective acts of remembrance, and through this, build a brighter future for our communities here in the UK. 
Councillor Lynda Rice, Cabinet Member for Equalities and Diversity, said: "It's very rewarding that we're being recognised for our community engagement work as part of building stronger communities in the borough.
"I ask everyone to get behind the council and vote before the deadline, as it would be an honour and mean a lot to everyone involved with the events over the years."
Cllr Saima Ashraf, Deputy Leader and Cabinet Member for Community Leadership and Engagement, said: "I am extremely pleased that we have been nominated for this award as it is a testament to our work in bringing our community together.
"I would like to reiterate the council's commitment to confronting hate and division at all times. We are proud of to support all parts of our community and our Remembering Srebrenica event is one of the many initiatives year in and year out."
Voting closes at 12pm on Wednesday 2 October.