Council officers and police close down Dagenham brothel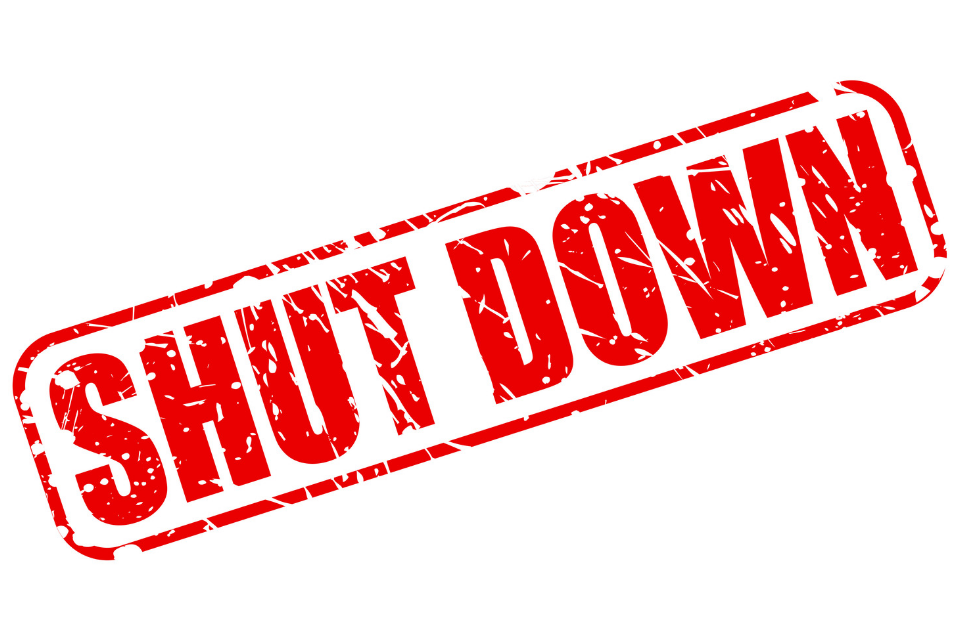 A tip off from local residents has resulted in council enforcement officers and the police closing down a Dagenham brothel.
The property, on Reede Road, Dagenham was confirmed as an unlicensed House of Multiple Occupation (HMO) which had been sublet by the owners, was visited by housing enforcement officers and the police on Thursday 12 November.
On entering the property, officers discovered 14 people inside including four women working as sex workers. The police made one arrest and each of the women were taken away for questioning to ascertain if they are victims of trafficking and modern day slavery, but the police were left satisfied with the women's claim they are self-employed and 'happy with the nature of their job'
Councillor Margaret Mullane, Cabinet Member for Enforcement and Community Safety said: "We won't stand for people setting up illegal establishments in this borough especially during the coronavirus pandemic and we will shut them down.
"I would like to thank the residents for bringing this to our attention and will like to encourage others to do so anonymously if they're concerned about something. Working together, and with your help, we can catch perpetrators such as this."
Investigations from both the council and police continues and any offences identified will be prosecuted.
Residents who have any concerns about any such illegal activities should please contact the council in confidence on 020 8215 3000.