Council secures Closure Order to shut down anti-social behaviour property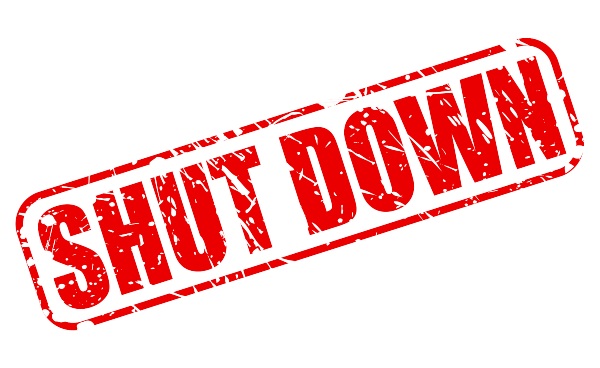 Residents of Alfred Gardens in Barking can now breathe a sigh of relief after the council secured a Closure Order on a property which has been a source of anti-social behaviour since last August.
Residents living in and around the property have had their lives blighted by anti-social behaviour, including violence, public urination and defecation, drug taking and intimidation of other people. 
Following joint work between council officers and the police, on Thursday 27 February at Barkingside Magistrate Court secured the Order. 
Councillor Margaret Mullane, the council's Cabinet Member for Community Safety and Enforcement welcomed the development. She said: "I am extremely satisfied with the action taken by our officers, which means the property has been closed for three months and the occupants removed.
"The Closure Order has brought immediate relief to the long-suffering residents, while we explore a permanent solution. The Order is just another tool in our arsenal, and I am glad we are exploring all avenues open to us under the law."  
The Anti-Social Behaviour, Crime and Policing Act 2014 consolidated and amended previous powers available to councils and the police to close licenced premises, noisy premises and premises associated with persistent disorder or nuisance (ASB). Under current legislation a closure order can have effect for up to three months and can be extended for a further three months.