Council seeks the views of residents on a sex establishment policy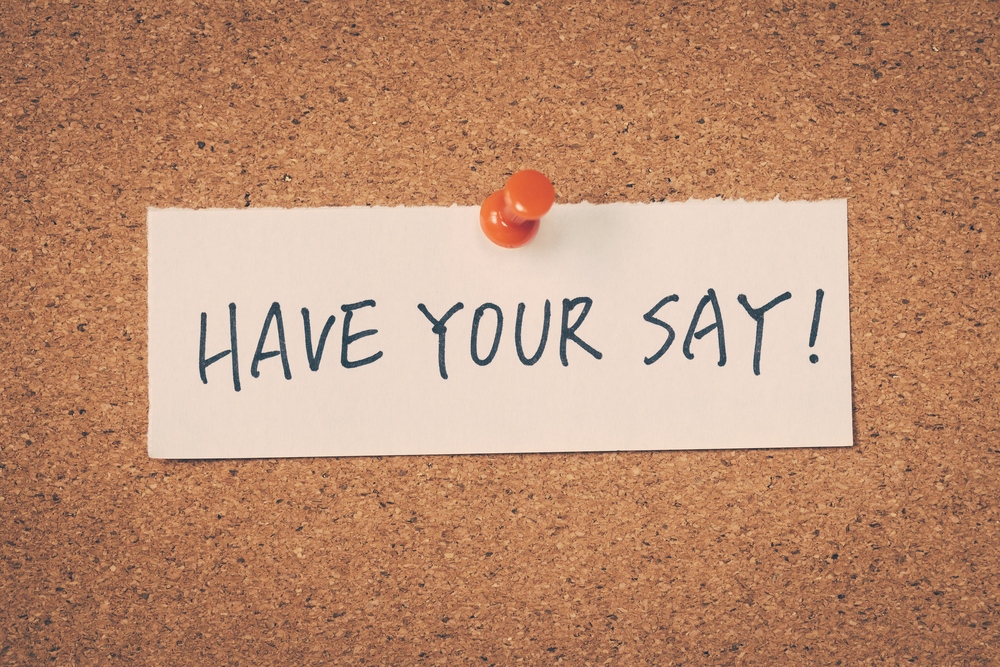 The views of people living and doing business in Barking and Dagenham are being sought as the council is proposing to establish a policy which will guide its decision on licensing sex establishments.  
The council is currently able to licence sex shops and sex cinemas, but it has no ability to licence the most recently introduced category of sex establishment, namely sex entertainment venues – which include lap dancing establishments.
The borough is growing, and it is important that the council has all the regulatory powers available to it in order to provide proper protections for the local community.
Councillor Margaret Mullane, Cabinet Member for Enforcement and Community Safety said: "We are determined that businesses who operate in the borough must act in a responsible manner and most importantly, be the kind of business our residents approve of.
"I would like to take this opportunity to ask as many residents as possible to let us know what they think by completing the consultation survey."   
To complete the consultation survey, please visit https://oneboroughvoice.lbbd.gov.uk/sex-establishment-policy
The survey closes on 22 August 2019.