Council tenant loses property for persistent noise disturbance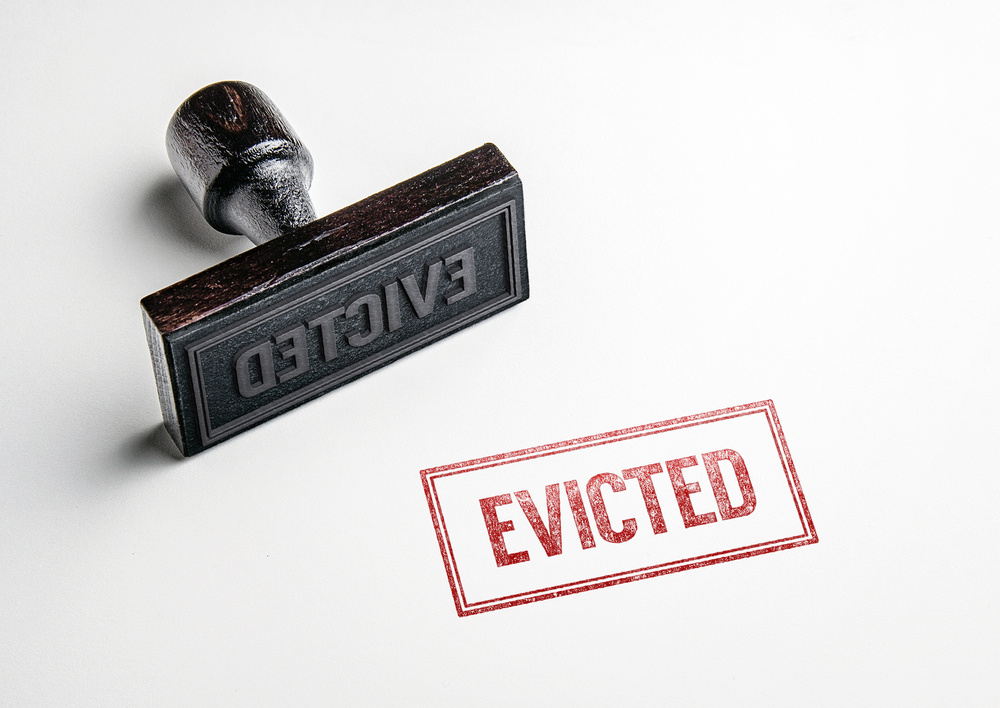 A Dagenham woman has had her council property taken from her for continuous noise nuisance and anti-social behaviour.
Nicola Groom, previously of 26 Highview House, Dagenham was evicted from her one bedroom property having been prosecuted for breaching her noise abatement notice three times following complaints from her neighbours for persistently playing loud music.
Following a court appearance at Romford County Court on Thursday 1 August, Miss Groom was evicted from her one bedroom flat and the council took back possession of the property on Wednesday 23 October.
Councillor Margret Mullane, Cabinet Member for Enforcement and Community Safety said: "Nobody objects to a bit of music every now and then but it is important to keep it at a level that does not disturb the neighbours. But in this case, Miss Groom showed total disregard to the welfare of her neighbours and despite repeated warnings from the council's Noise Abatement team continued.
"Constant loud noise can affect people's quality of life from causing distress or lack of sleep, so remember if you are affected by noise, please report it to us as soon as possible at the time it is happening. Residents need to remember that having a secure council property is a privilege and if people choose not to treat their homes with respect and with consideration for others, then they risk losing that privilege." 
You can report nuisance noise by using our online form.  
Call 020 8215 3000 to report noise nuisance outside of the operating hours below. 
Daytime
•    Monday to Friday: 8am to 5.30pm
Evenings and nights
•    Monday to Thursday: 8pm to 2am
•    Friday and Saturday: 8pm to 4am
•   Sunday: 8pm to 2am