Council urges residents to keep green resolutions in 2021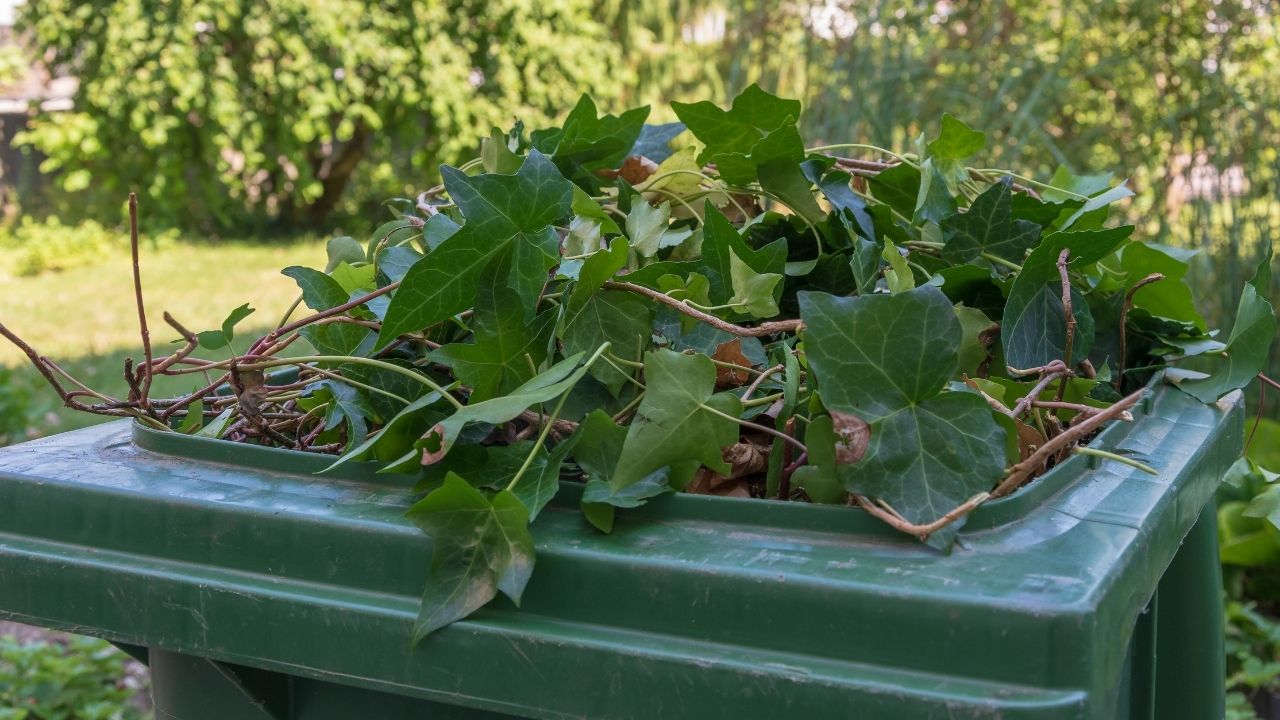 Did you make a few New Year's Resolutions? Residents in the borough can tick off "going green" and helping the environment by signing up to Barking and Dagenham Council's Green Garden Waste scheme. 
The fortnightly service, which costs £40 per year, offers residents an eco-friendly way to dispose of garden waste such as flowers and grass cuttings, weeds, leaves, and hedge trimmings.
The scheme launched in 2017 and last year around 7,000 residents signed-up.
Subscribers will benefit from 19 collections between March and December, but residents must sign up before Sunday, 14 February to be eligible for all pickups. 
Councillor Syed Ghani, Cabinet Member for Public Realm, said: "Over the last year we've all faced lots of changes due to the pandemic, and so many people have really appreciated our parks, and also their gardens. It's been fantastic to see so many people taking up gardening and really enjoying their green spaces.
"This year we're all looking for ways to minimise our impact on the environment, by recycling more at home when we can, and people are becoming more aware of what we can all do to help.  
"This is why I urge as many people as possible to take this straightforward step, and get their garden waste recycled – to help make our borough greener."
The Green Garden Waste service has proved a key part of the council's effort to meet the Mayor of London Sadiq Khan's target of having a 50 per cent recycling rate by 2030.
For more information and to sign-up to the Green Garden Waste scheme, visit: https://www.lbbd.gov.uk/green-garden-waste-collections