Council welcomes announcement on new 'Ford Ambulances'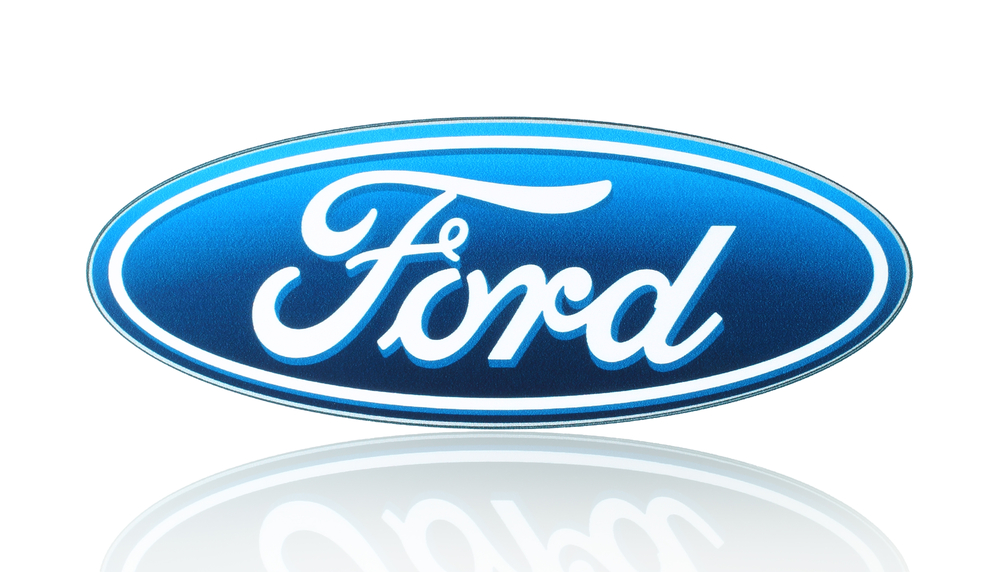 The Leader of Barking and Dagenham Council, Cllr Darren Rodwell has welcomed the announcement that Ford and Venari Group are set to begin building a fleet of State-of- the-Art lightweight ambulances at Ford Dagenham from 2022.

The Ford Venari Alliance will support Ford's vision of increasing business opportunities in the borough and will create about 100 jobs and boost the local economy.

Welcoming the announcement, Cllr Darren Rodwell said: "I am thrilled to hear of this joint venture between Ford and Venari Group and really pleased that this not only brings in more job opportunities, but it will also bring with a major boost to our local economy.

"The history of Ford lies at the heart of our borough, and I am pleased that this new production is happening here in our borough. This is extremely good news not just for the borough but also means we are playing our part in supporting the emergency services."

Based on the Ford Transit chassis cab and developed under "Project Siren", this new production is taking emergency vehicles to the next level. The lightweight ambulance has been created with input from both engineering experts and front-line medical teams alike.

This follows the amazing accomplishments by Ford at the Dagenham facility during the pandemic's recent Ventilator Challenge UK project. The Ford Venari Alliance now wish to continue this success by providing a fleet of innovative and specialised vehicles to serve the community.