Council's children's services given clean bill of health despite the challenges posed by the Covid pandemic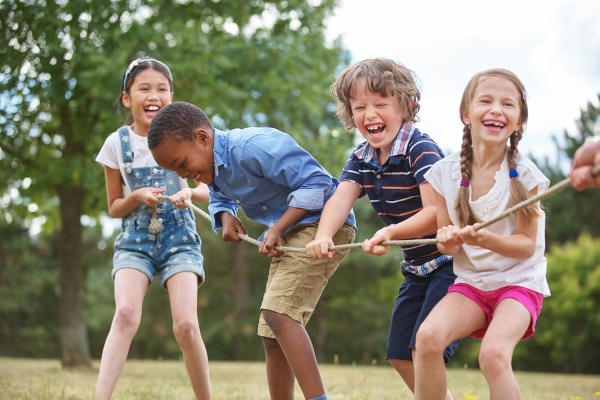 Barking and Dagenham Council's children services has been given a clean bill of health following an inspection visit by Ofsted in May. 
 
The feedback was contained in a letter received on Thursday 15 July, after a visit by Ofsted inspectors to the council's children's services on 26 and 27 May this year.
 
Cllr Maureen Worby, Cabinet Member for Health and Social Care Integration, said: "We are pleased with the report as it confirms what we already know. We have already started to take steps to ensure our children and families receive appropriate and timely help and support.
 
"Despite the pandemic, we quickly addressed the challenges and prioritised helping and protecting our most vulnerable children and families, in spite of unprecedented and increasing demand on our services. 
 
"We put more money into increasing the number of social workers. Our staff were supported throughout the pandemic by their managers, ensuring they moved safely and effectively to online working." 
 
In the letter, the inspectors praised the council's approach to decision making where children need a statutory service, they said: 'When children's needs escalate, or their circumstances deteriorate, the decision to step up from early help for a statutory response is appropriate.'
 
The service was praised for:
 
Strong partnership working with schools. When schools identify vulnerable children, they receive prompt advice and guidance from staff in the MASH.
Social workers recognise and take account of the different cultures and languages in the borough, and where necessary use interpreters.
Managers have effective oversight of permanency planning when there is concern about whether children can remain safely within their families. Letters are mostly helpful, clear and appropriate, informing parents of the concerns and explain the changes or improvements that need to happen to prevent children coming into care.
Foster carers spoke highly of the strong emotional and practical help and support they receive from social workers and other carers to help them to care for children throughout the pandemic.
A high proportion of care leavers are in education, employment or training.
Leaders and councillors have a good understanding on further developments needed to hold on to the progress made so far and ensure a consistently good quality of service for all children.
The report highlighted areas where are needed including:
Timely access to effective early help and the consistent application of thresholds, both into and out of this service.
The offer and take-up of return home interviews to children in care who go missing, so that information is gathered and used to minimise risk and to inform safety planning. 
The quality and impact of services to support care leavers and to help them to prepare for adulthood, with a specific focus on their emotional and physical health and well-being.